Six Easy Ways to Enhance Yard Privacy And Deter Mosquitos!
With the arrival of warm weather, more opportunities arise to spend relaxing leisure time outdoors. The beauty of nature inspires most people. Yet the presence of mosquitoes makes even idyllic natural settings uncomfortable and unhealthy. These flying pests pose a significant problem in Ontario.
Consider using six simple strategies to help increase your household's outdoor privacy, while also deterring unwelcome flying insects. These steps won't require much effort to implement. We've divided them into two broad categories. Have fun enjoying a lovely backyard this summer by using some of these ideas:
Three Helpful Tips to Increase Backyard Privacy
At first glance, it might seem challenging to create a peaceful outdoor retreat in the backyard if your home stands in a busy urban Toronto neighbourhood. Yet, take heart! Today many tools permit property owners to develop verdant green recreational zones even within densely populated city settings:
1. Select Trees And Shrubs With Care
First, consider using some elegant shade trees and shrubs in your landscaping. Both deciduous and evergreen varieties grow well in this region. By carefully selecting the best locations for your plants, you'll eventually create refreshing, well-shaded grounds.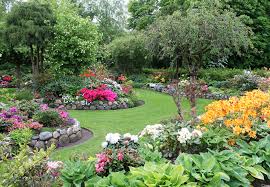 2. Use Outdoor Roller Shades to Augment Privacy
Another excellent strategy for escaping soaring temperatures in the backyard involves installing roller shades on residential doors and windows and around decks and patios. (These backyard privacy screens double as mosquito screens, too.) Open a roller screen to admit light during cooler hours of the day, then close it at night to augment security.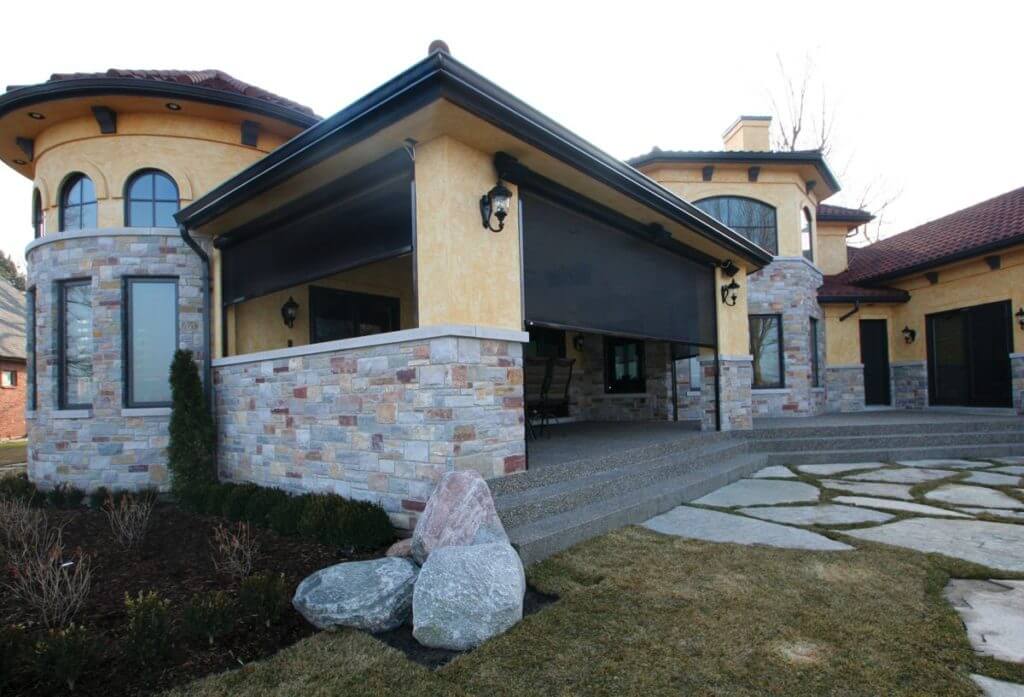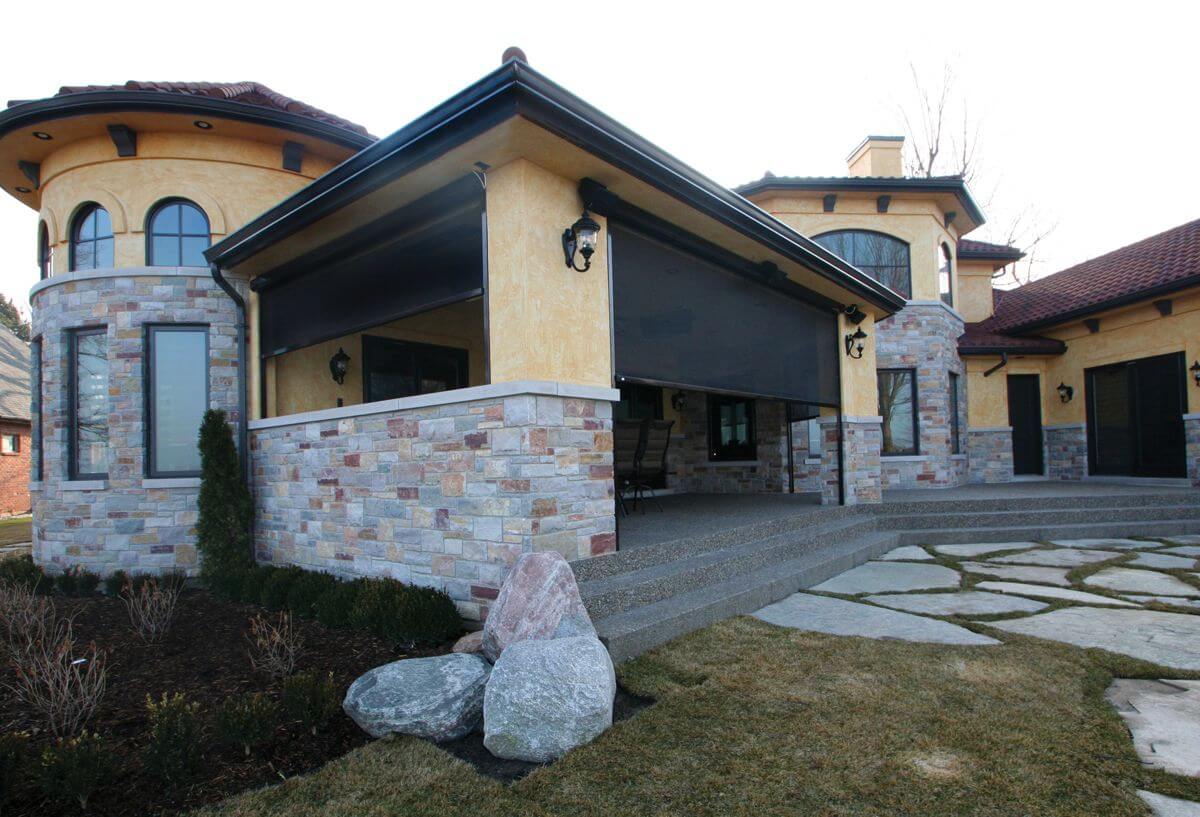 3. Install Portable Partitions
Portable partitions combined with roller screens often furnish the perfect addition to a backyard retreat. These amenities facilitate entertaining by allowing property owners to create shaded spots for dining and conversing outdoors. While they won't serve as complete mosquito screens, portable partitions do increase the versatility of a stylish outdoor décor!
Privacy Roller Shutters Installation and Repair
Three Tips For Preventing Mosquito Infestations
To prevent swarms of mosquitoes from ruining a lovely garden retreat, you'll want to rely on some common sense measures. Implementing these steps won't remove every mosquito from the grounds, of course. However, you'll discover you encounter fewer problems when you adopt these precautions:
1. Deter Mosquitoes Using Common Sense Tactics
To safeguard your household and guests against mosquito bites, you'll want to rely on several practical measures. Experts recommend removing standing pools of water, e.g. garden buckets containing rainwater, because these sites attract some mosquito populations. Consider adding a Purple Martin house to you backyard and using a recommended insect repellent spray whenever you venture outdoors.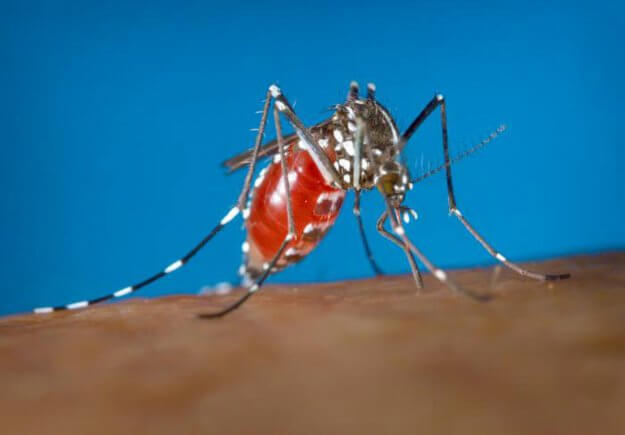 2. Employ Retractable Mosquito Screens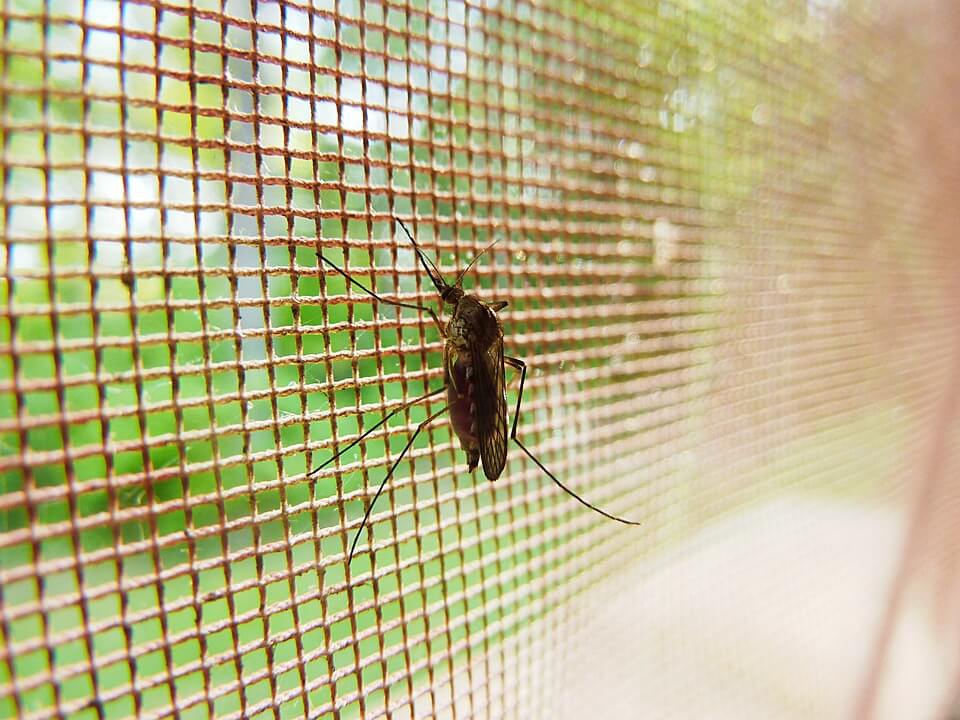 Don't overlook the importance of adding retractable mosquito screens to your home when you deploy
roller residential privacy screens
. These barriers help prevent flying insects from entering the residence. They supply additional protection against mosquitoes.
3. Remain Indoors During Peak Mosquito Activity Hours
Finally, don't rely on a backyard privacy screen alone to protect your household from painful mosquito stings. Limit everyone's outdoor activities during peak mosquito hours at dawn and dusk. Remaining indoors behind roller screens at these times of the day holds value. You might consider providing breakfasts or casual dinners in screened porches or sunrooms, for example.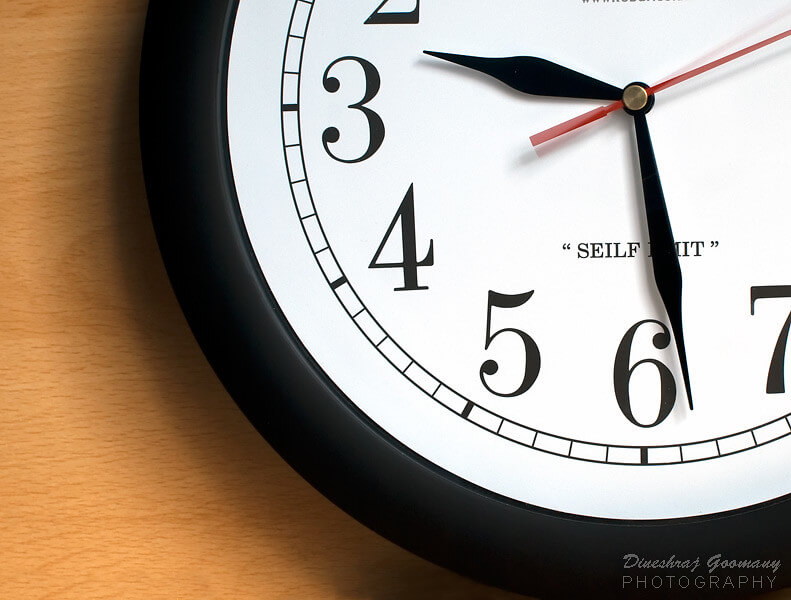 Create a Park-Like Backyard Oasis
Combining effective landscaping with the intelligent use of outdoor roller shades and portable partitions permits property owners to engineer lovely garden retreats! Don't forget to include smart mosquito deterrents in your planning. By removing sources of standing water and insisting upon the use of insect repellents, you'll avoid exposure to stings. Consider adding retractable screens to porches and sun rooms. By restricting your outdoor activities during dawn and dusk (the hours when most mosquitoes appear), you'll also reduce your chance of sustaining harmful insect bites. Use all these common-sense measures to enhance your enjoyment of your yard this year.