Roller Shutters In Mississauga
Window shutters, roll up garage doors, laneway roll-up gates
Request A Quote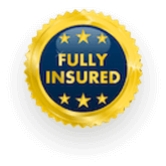 ROLLER SHUTTERS MISSISSAUGA INSTALLATION AND SERVICE COMPANY
ROLLerUP is an award-winning company that provides Mississauga residents with a wide range of security films, pergolas and awnings, custom window products, privacy screens and roll-up shutters for residential and commercial use. Our products are designed to provide privacy and protection from the elements while adding beauty and functionality to your home or business. We understand that every client's needs are unique, which is why we offer a variety of products and services to choose from. We are also proud to offer window shutters and repair services at competitive prices.
Why Choose Rollerup Security Shutters Installation Company In Mississauga
If you're looking for a custom shutters company in Mississauga, look no further than ROLLerUP. We offer a wide range of products and services, from residential roller shutters to commercial security shutters to outdoor privacy screens. ROLLerUP has a great collection of fire shutters, pergolas, and awnings. Our team of experts is dedicated to providing high-quality service and the best products that meet your needs and budget. We work closely with our clients to ensure that they are happy with the end product, and also provide repair services for all kinds of shutters. If you're having trouble rolling up your shutters, give us a call, and we'll take care of it for you.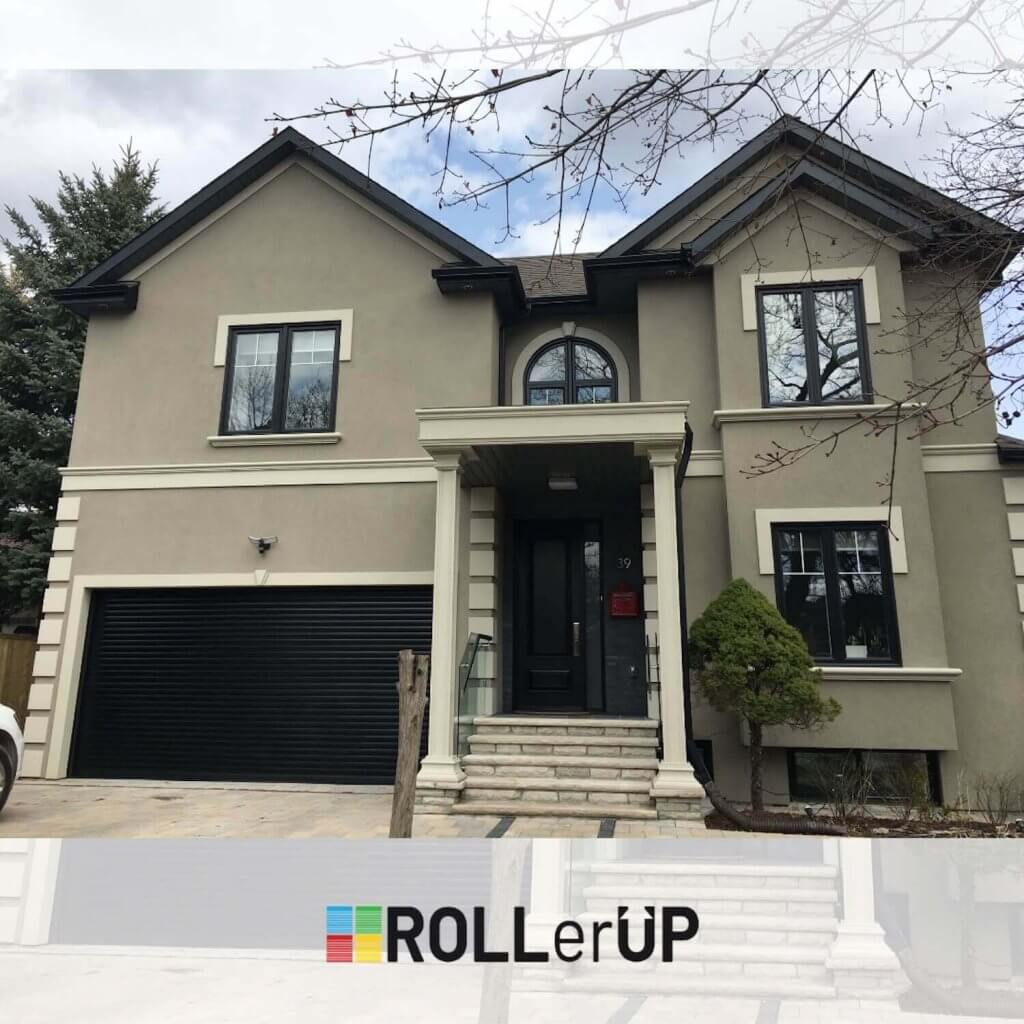 HOW DO ROLLER SHUTTERS WORK?
We are glad to answer any questions you might have about roll up shutters. Please contact us to schedule a free estimate and learn more about our services and products.
16945 Leslie st, unit 8
Newmarket Ontario L3Y9A2
Weekdays 9am-6pm