If the weatherman reports a large thunderstorm approaching, you can use our ROLLerUP commercial security shutters and retail security grilles to protect your merchandise. This will save you money in the long run, since you won't have to replace expensive glass display cases. We handle a range of sizes, styles and colors.
Security Roll Up Shutters
Of course, your insurance company may provide a discount after installation of commercial security shutters. Roll up shutters protect you against all of life's unpredictable events. We can manufacture just the right roll down gates to fit your property. Protect your retail establishment from any dangers with strong commercial security shutters.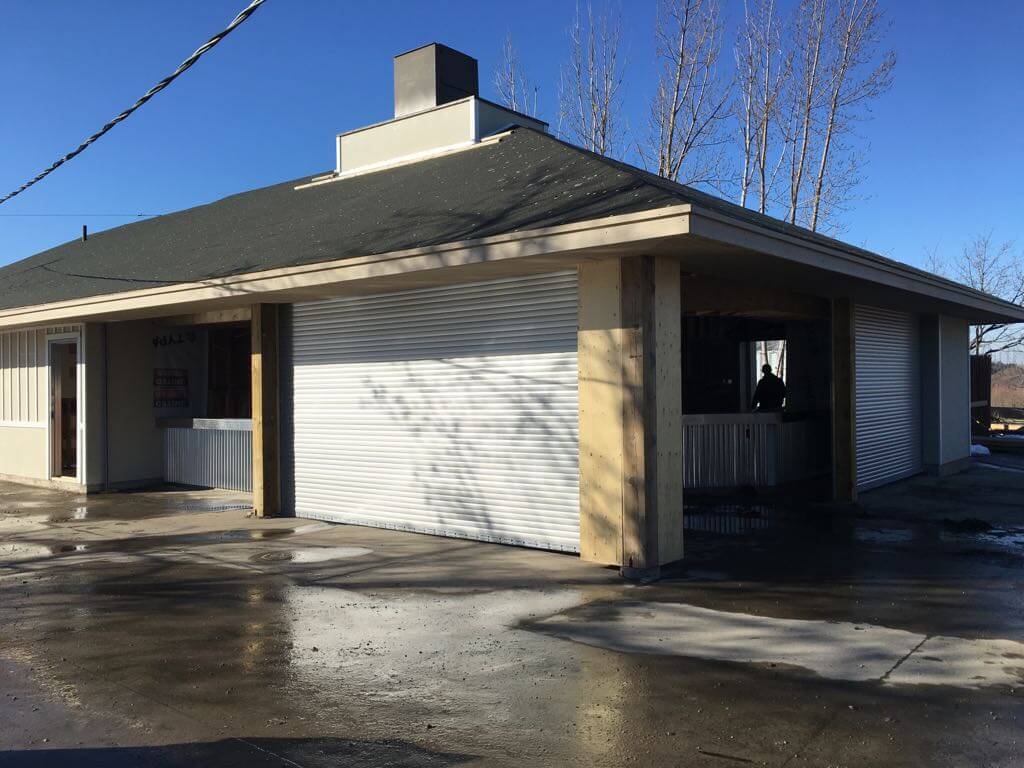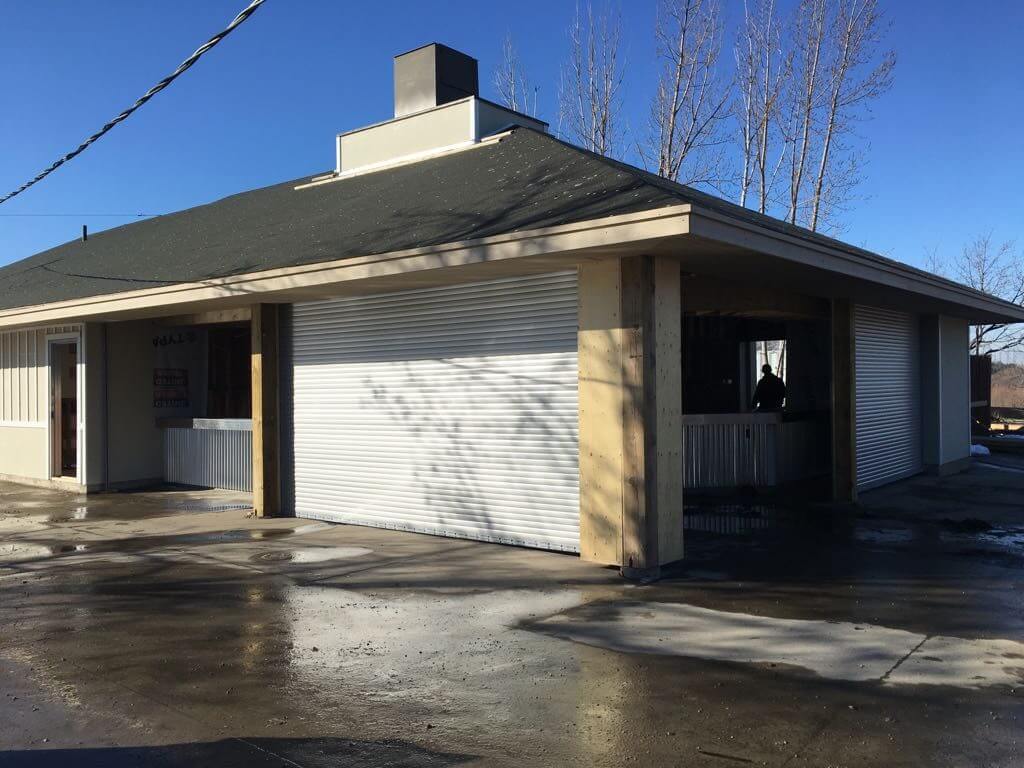 SECURITY SHUTTERS INSTALLATION & REPAIR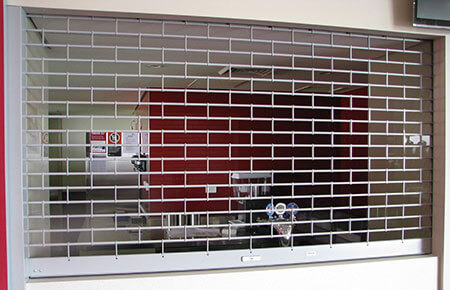 With our retail security grilles, you can rest assured that when you close your business for the day all of your possessions and merchandise will be safe and secure while you are gone.
We can handle commercial security shutters for canteens, kiosks, loading docks, product displays, shelving, shops, storage rooms, storefronts, pharmacies, reception counters and TVs. The right retail security grilles can prevent vandalism, burglary or weather damage.
Customizable and Stylish Security Roll Up Shutters
Our roll up shutters can be customized and fitted to any application or structure. Our shutters come in a wide range of colors or the shutters can be wrapped with vinyl material.
Add value to your storefront by adding name recognition with your logo or by posting a promotional advertisement to your client-facing shutters. We offer a 5 year warranty on our roll up shutters.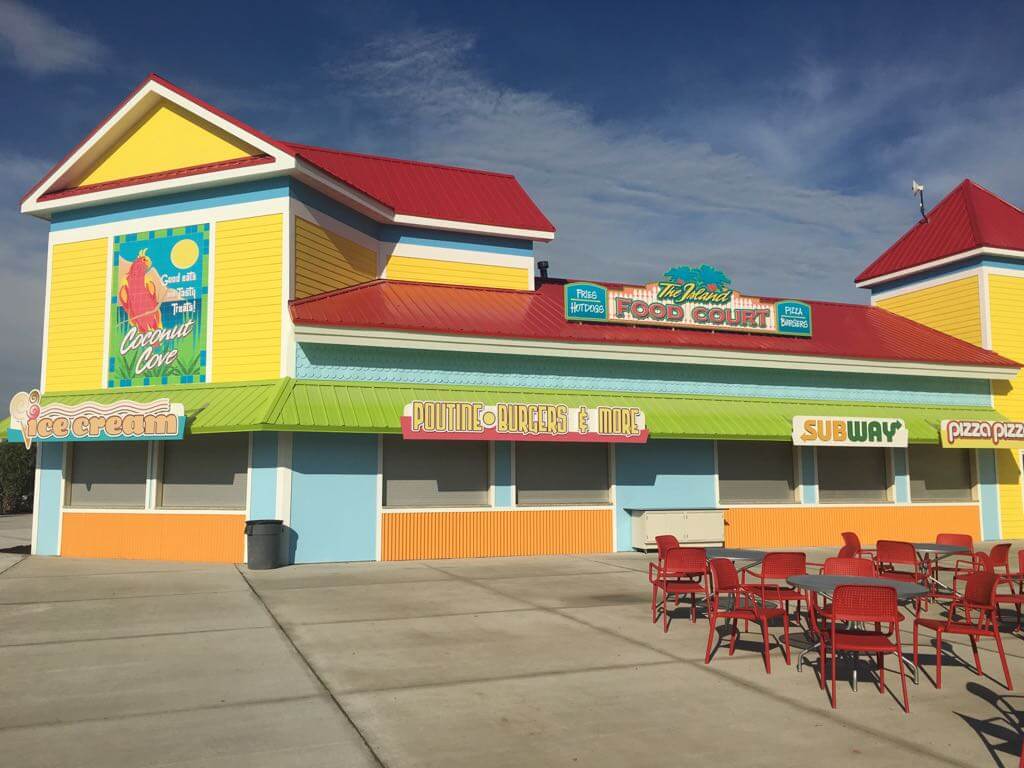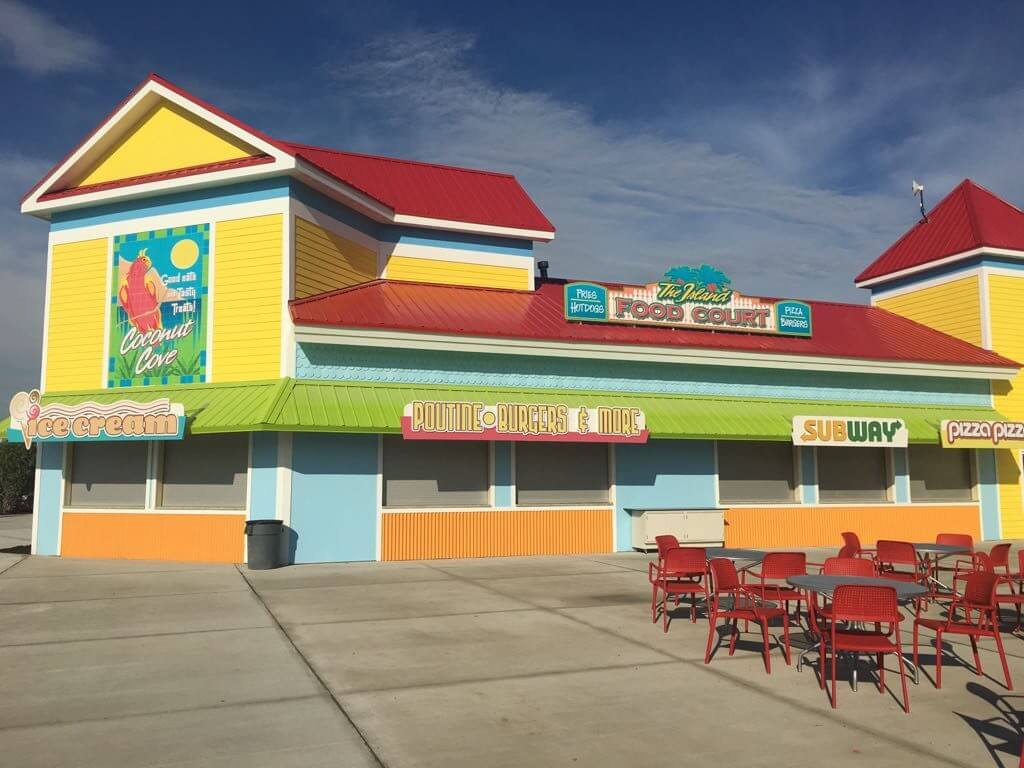 Benefits of Roller Shutters
Roller Shutter Color Options
We offer 4 standard colour option for our roller shutters and over 1500 custom colours you can choose from. The shutters can also be wrapped with vinyl wrapping, the same process that is common with wrapping cars and trucks for advertisements.
ROLLerUP offers the option of an anti-graffiti coating to be applied on the roller shutters. This special coating protects the shutter surface from many elements such as paint and dirty. The anti-graffiti coating is a clear coat that is applied on top of the shutter and provides a nice glossy finish over the plain or colours shutters of your choice. 
Protects against dirt and paint spray
Keeps the shutters clean
Reduces cleaning and maintenance costs
Preserves your home or business image
LOVE OUR CABANA ROLLER SHUTTERS
We enjoy our new shutters… it's easy and secure to use during the summer time and we feel safe to lock it down for the winter month.
ROLL UP GARAGE DOOR
We were looking for a solution to maximize space in our garage, as we have a car lift in the garage. RollerUp was amazing in finding a solution and at a great price!