If the weatherman reports a large thunderstorm approaching, you can use our ROLLerUP commercial security shutters and retail security grilles to protect your merchandise. This will save you money in the long run, since you won't have to replace expensive glass display cases. We handle a range of sizes, styles and colors.
Security Roll Up Shutters
Of course, your insurance company may provide a discount after installation of commercial security shutters. Roll up shutters protect you against all of life's unpredictable events. We can manufacture just the right roll down gates to fit your property. Protect your retail establishment from any dangers with strong commercial security shutters.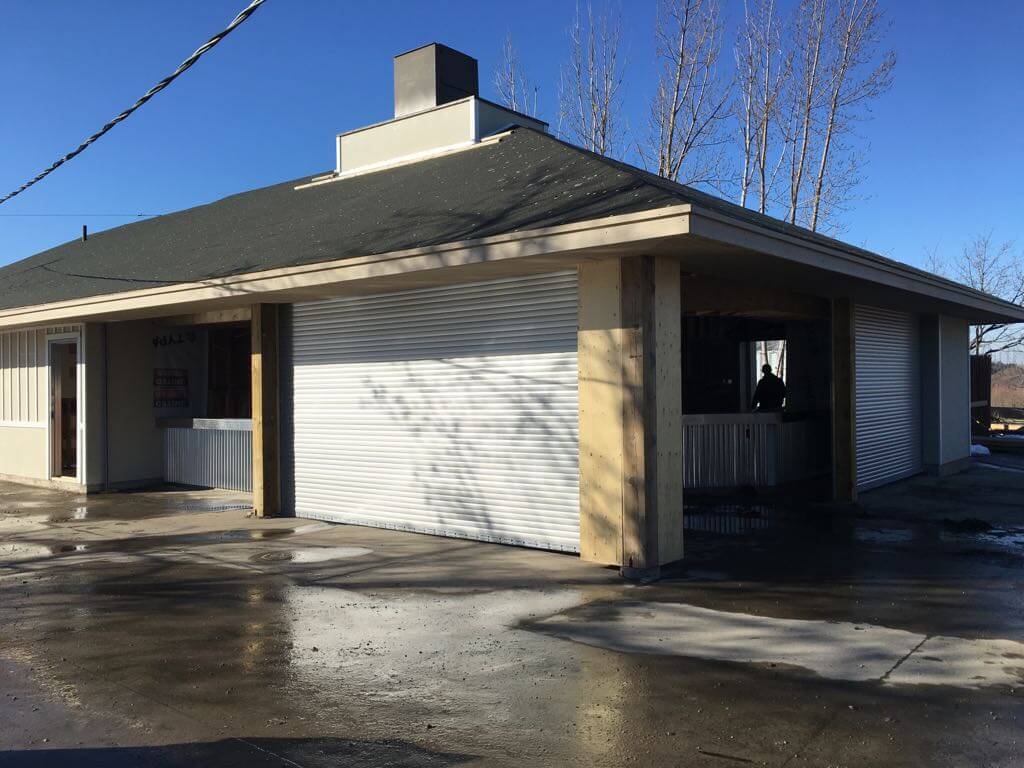 When you close your business at the end of the day, you will probably have some valuable machines, equipment, vehicles and merchandise left inside.
We can handle commercial security shutters for canteens, kiosks, loading docks, product displays, shelving, shops, storage rooms, storefronts, pharmacies, reception counters and TVs. The right retail security grilles can prevent vandalism, burglary or weather damage.
Customizable and Stylish Security Roll Up Shutters
Our roll up shutters can be customized and fitted to any application or structure. The shutter can the painted and can be wrapped with a vinyl wrap material.
Add value to your store front by adding adding your logo or promotional advertiser to the client facing shutters. We offer a 5 year warranty on our roll up shutters.
retail security grilles
Very prompt service and fair prices. The installation was quick and didn't disturb my business.
New loading dock doors
RollerUp manufactured and installed a custom warehouse security shutter for us. I would recommend everyone to contact RollerUp for a quote.