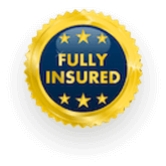 ROLLER SHUTTERS STONEY INSTALLATION AND SERVICE COMPANY
ROLLerUP is operated business specializing in installing and repairing roller shutters in Ontario. We offer a wide range of products and services to meet your every need, from residential to commercial properties. Our team of experienced professionals is qualified to provide you with the best service possible, so you can rest assured that your property is in good hands. Our specialists will handle the entire design process, including measuring and installation. We have a variety of colours, styles, and materials to choose from, so you can find the perfect roller shutters for your home or business. Our team uses only high-quality products during the manufacturing process so that our customers receive the best possible result for their money. Our shutters look fantastic on any home. 
Why Choose Rollerup Security Shutters Installation Company In Stoney Creek 
At ROLLerUP, we're dedicated to providing our clients with the highest quality roller shutters available. We have a team of experienced and qualified professionals who can install your shutters quickly and efficiently. We also offer a wide range of repairs and services, so you can keep your shutters in top condition year-round. Our roller shutters can provide years of added security and style to your property, so call today for a free in-home consultation. If you're looking for a way to improve the security of your home or business in Stoney Creek Hamilton, then roller shutters are a great option. Roller shutters can protect from the weather, intruders, and even fire. At ROLLerUP we offer a wide range of roller shutters for both residential and commercial properties.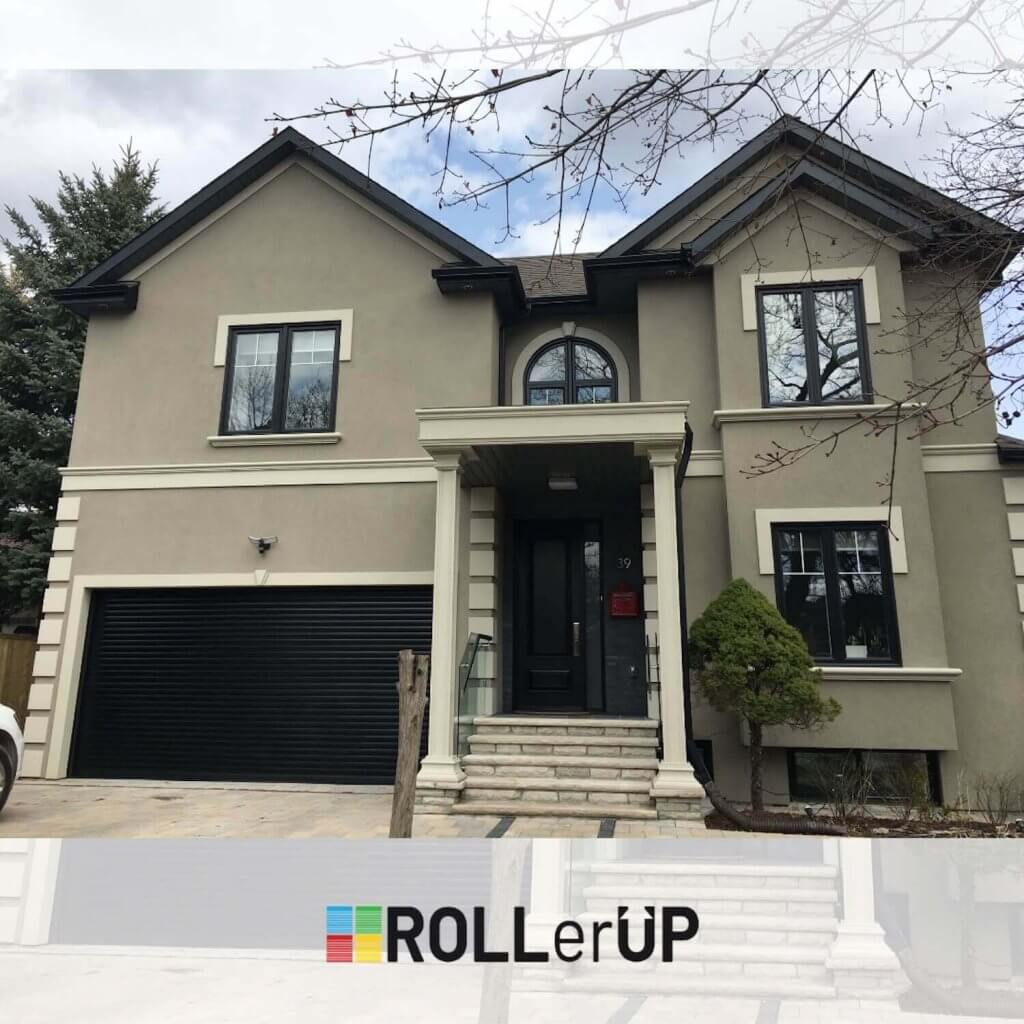 HOW DO ROLLER SHUTTERS WORK?
We are glad to answer any questions you might have about roll up shutters. Please contact us to schedule a free estimate and learn more about our services and products.
16945 Leslie st, unit 8
Newmarket Ontario L3Y9A2
Weekdays 9am-6pm