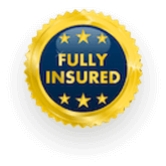 ROLLER SHUTTERS NIAGARA FALLS INSTALLATION AND SERVICE COMPANY
ROLLerUP is a professional installation company that provides high-quality custom security shutters to businesses and homes in Niagara Falls. We offer a wide variety of security shutters, garage shutters, patio shutters and more. Our team is experienced and qualified to provide you with the best possible service. We use only the highest quality materials and quality products to ensure that our shutters are safe, secure and reliable. Our professional installation team will ensure that the installation process is simple and hassle-free. We also offer advice on how to maintain your roller shades for years of trouble-free service. 
Why Choose Rollerup Security Shutters Installation Company In Niagara Falls
Roller shutters are the essential safety solution for any home or business. They not only can provide security but can also beautify your property. Roller shutters are made of rigid materials to prevent breakages, scratches or dents that intruders can cause. Many businesses rely on roller shutter doors to protect their real estate in Niagra Falls from vandalism. Window coverings can also increase energy efficiency in a house or business property. Roller shutters provide insulation by keeping cold and hot air out of buildings when they are closed, making the building more comfortable for customers and employees alike. The installation process is simple, and ROLLerUP will ensure no problems with the shutters after they are installed.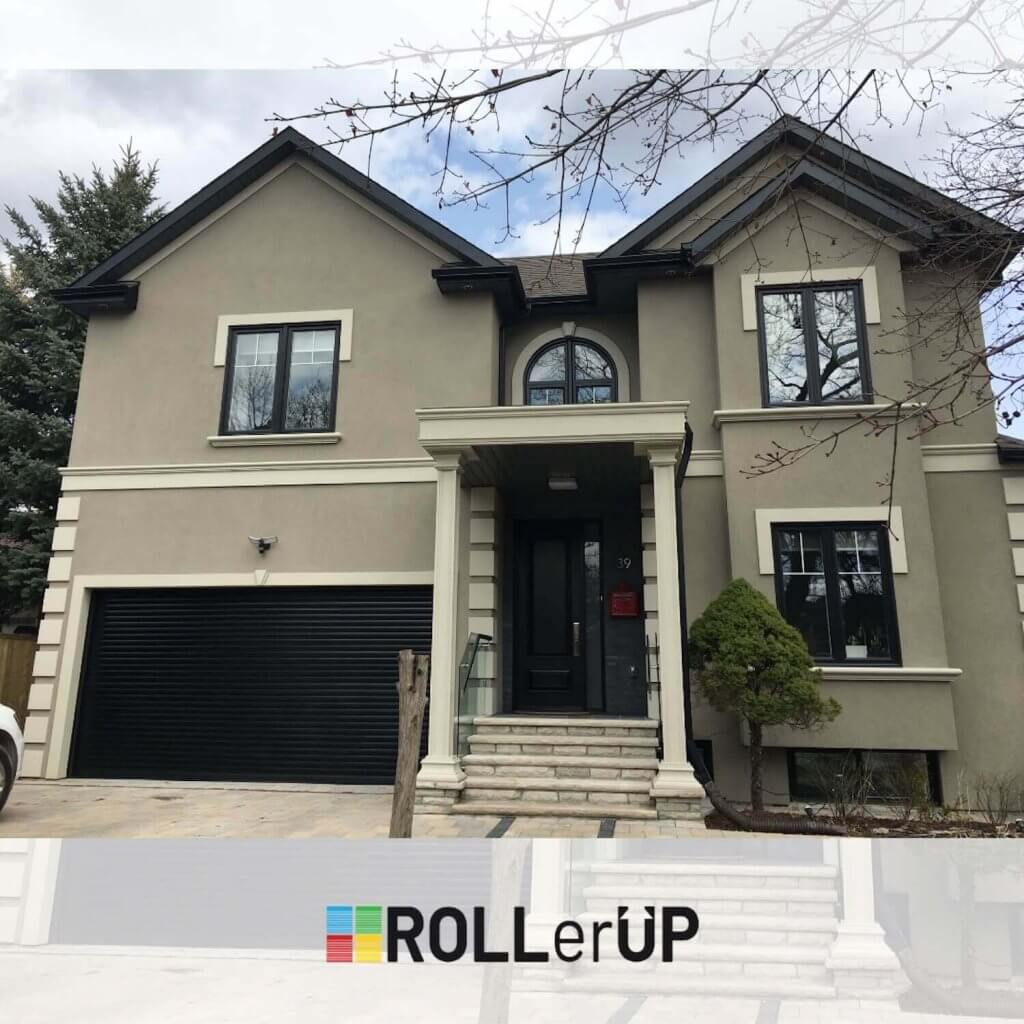 HOW DO ROLLER SHUTTERS WORK?
We are glad to answer any questions you might have about roll up shutters. Please contact us to schedule a free estimate and learn more about our services and products.
16945 Leslie st, unit 8
Newmarket Ontario L3Y9A2
Weekdays 9am-6pm