ROLLerUP provides high-quality aluminum roller shutters that can be integrated into homes, offices, stores, and other premises to increase security while providing additional benefits, such as weather protection.
In this article, we'll explore why roller shutters are your best option for residential and commercial weather protection and where they can be fitted.
Why Shutters Are the Best Solution for Weather Protection
Durable and Sturdy

ROLLerUP provides strong aluminum roller shutters that can withstand inclement weather conditions such as storms, heat waves, strong winds, and more. Aluminum is also resistant to corrosive elements such as water and salt, meaning that it can last you a lifetime. The powder coating on our shutters increases their durability.
Versatile

Our weather protection shutters are versatile in that they can protect from all types of weather elements, including sunlight, rain, wind, and cold winters. Just roll the shutters down when needed, and roll them up when not required. Weather protection shutters also provide security against burglary and increase privacy.
Cuts Damage Costs

Openings such as doors and windows can lead to complete devastation to your home or business during unfavourable weather conditions. By installing weather roller shutters at your doors, windows, counters, and other openings, this can be averted, preventing damages and saving you money.
Weather Protection Shutters Installation and Repair
Applications of Weather Protection Shutters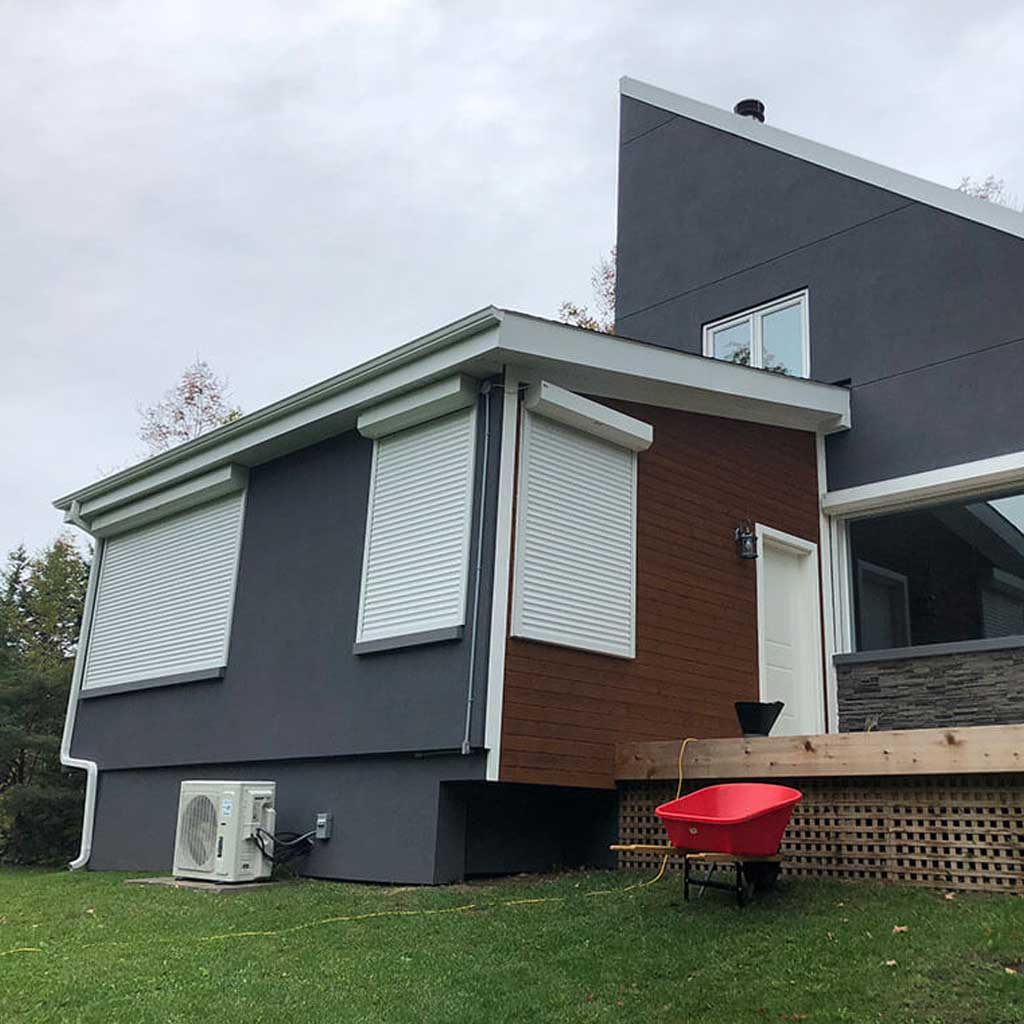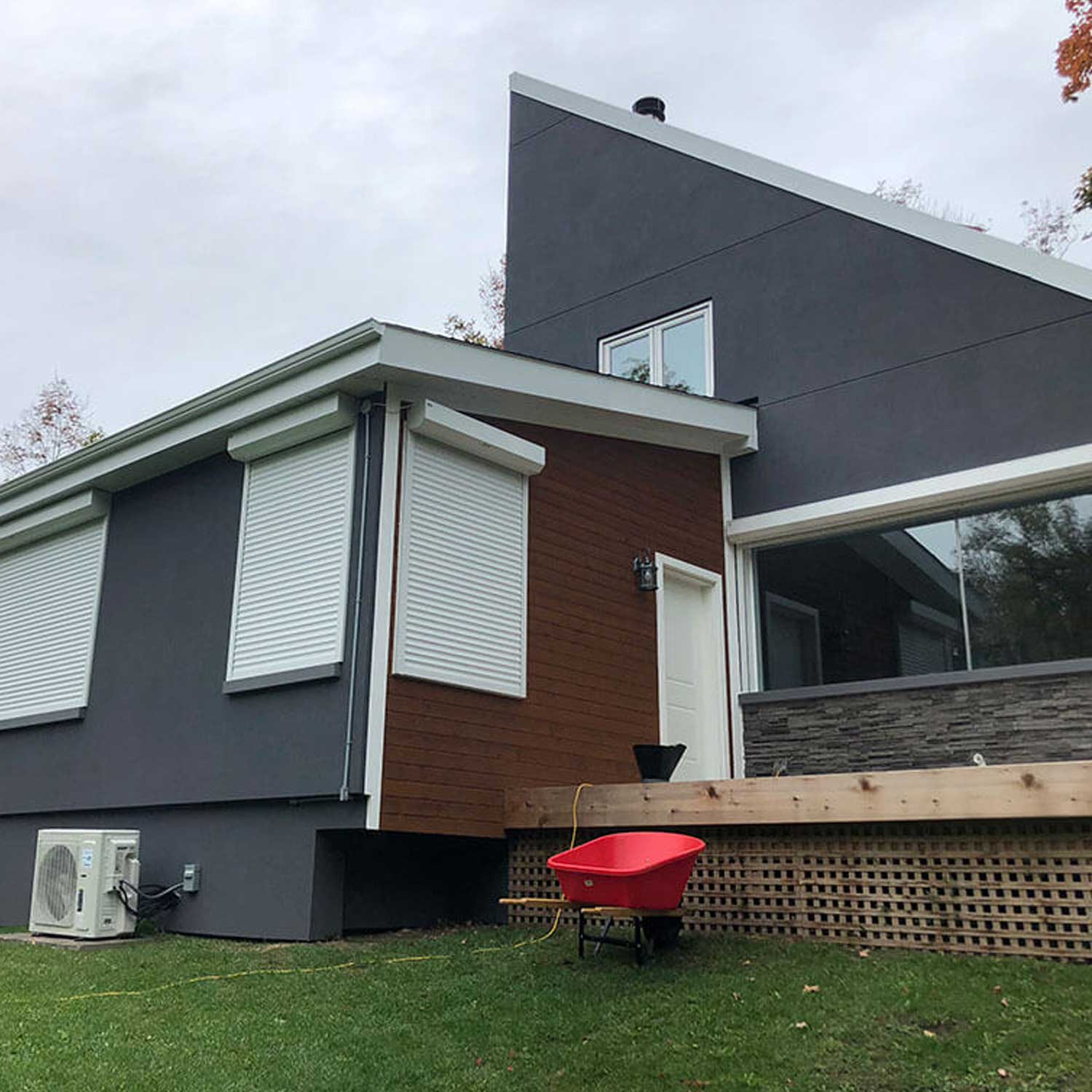 Most windows and doors are made of light materials, including glass components. This allows easy access to your home by elements, such as heat and cold. Doors and windows can also be easily damaged during extreme storms and winds. Integrating roller shutters to your windows and doors provides a strong barrier that offers unparalleled weather protection.
If you own a store or any other business that utilizes cabinets to store products or keeps products behind a counter, installing weather protection shutters can come in handy, especially when the products are vulnerable to elements. Roller shutters keep your products and other valuables protected from damaging elements, such as heat and water.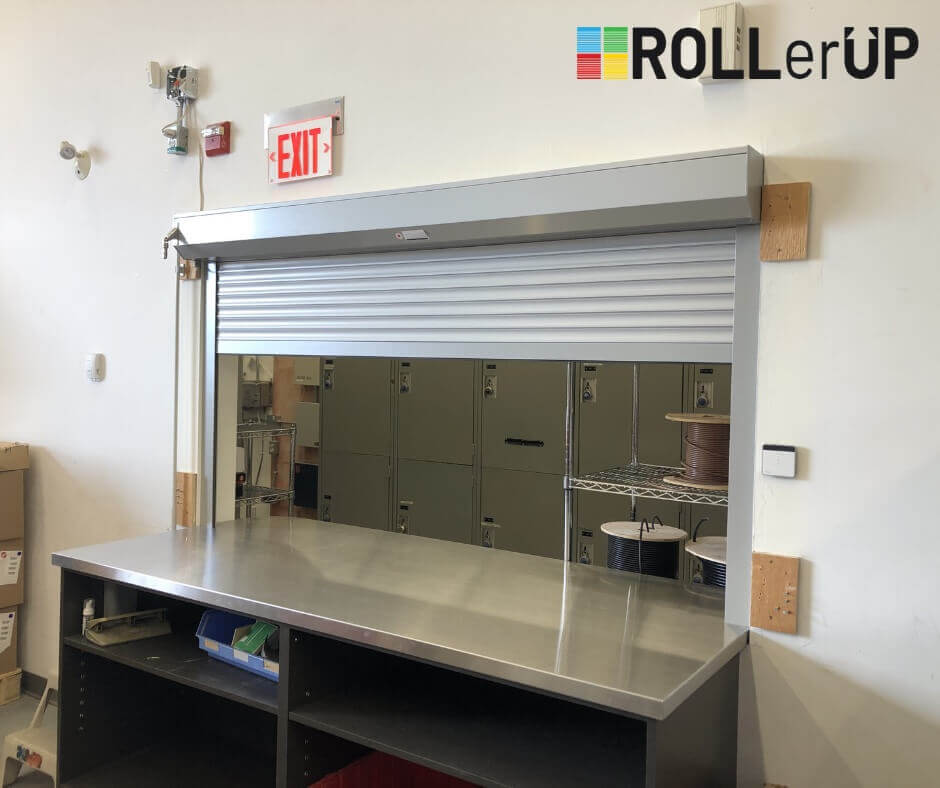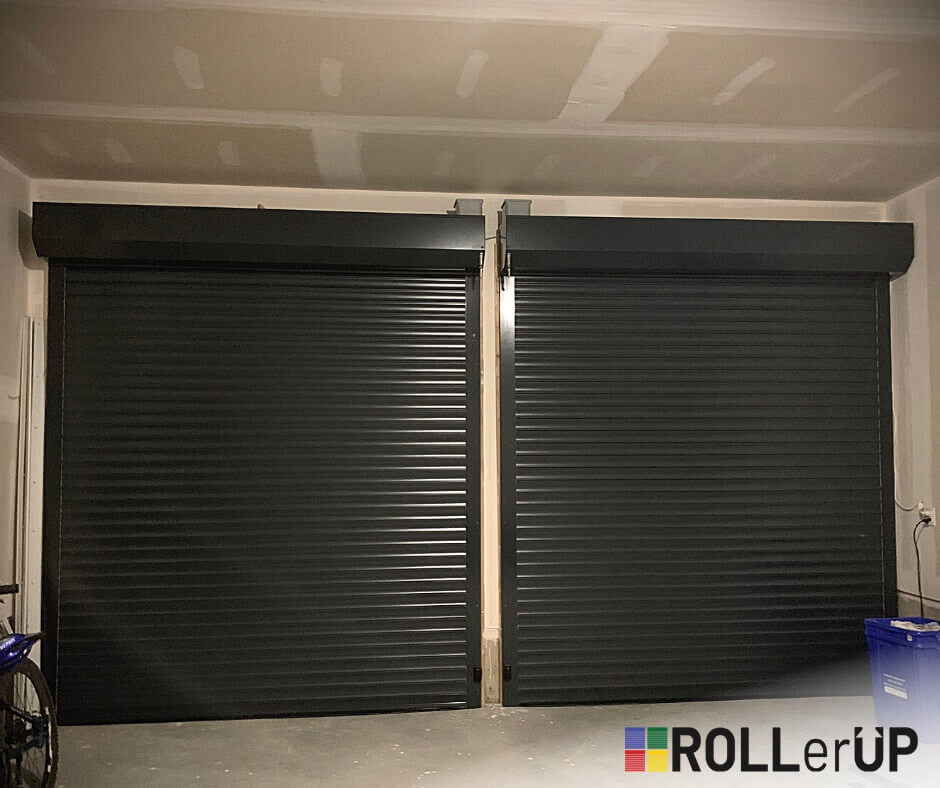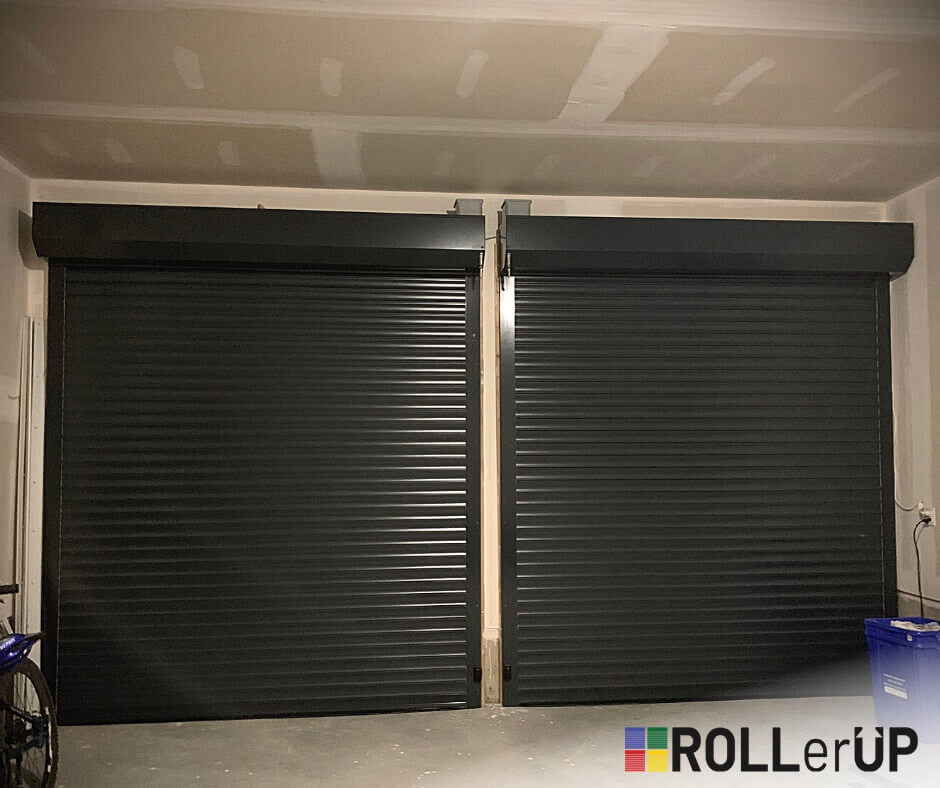 Automobiles are among our most valued possessions, and they should be protected as required. Your garage door should be strong and able to provide protection from damaging elements and inclement weather conditions. Our weather protection shutters can protect your automobiles from damaging heat and cold, water, and extreme weather such as storms.
Integrating weather protection shutters to your storefront keeps your investment protected from elements. Whether it's harsh sunlight, cold winter, or extreme storms, you can roll down the roller shutters to create a barrier that protects your business from damaging conditions.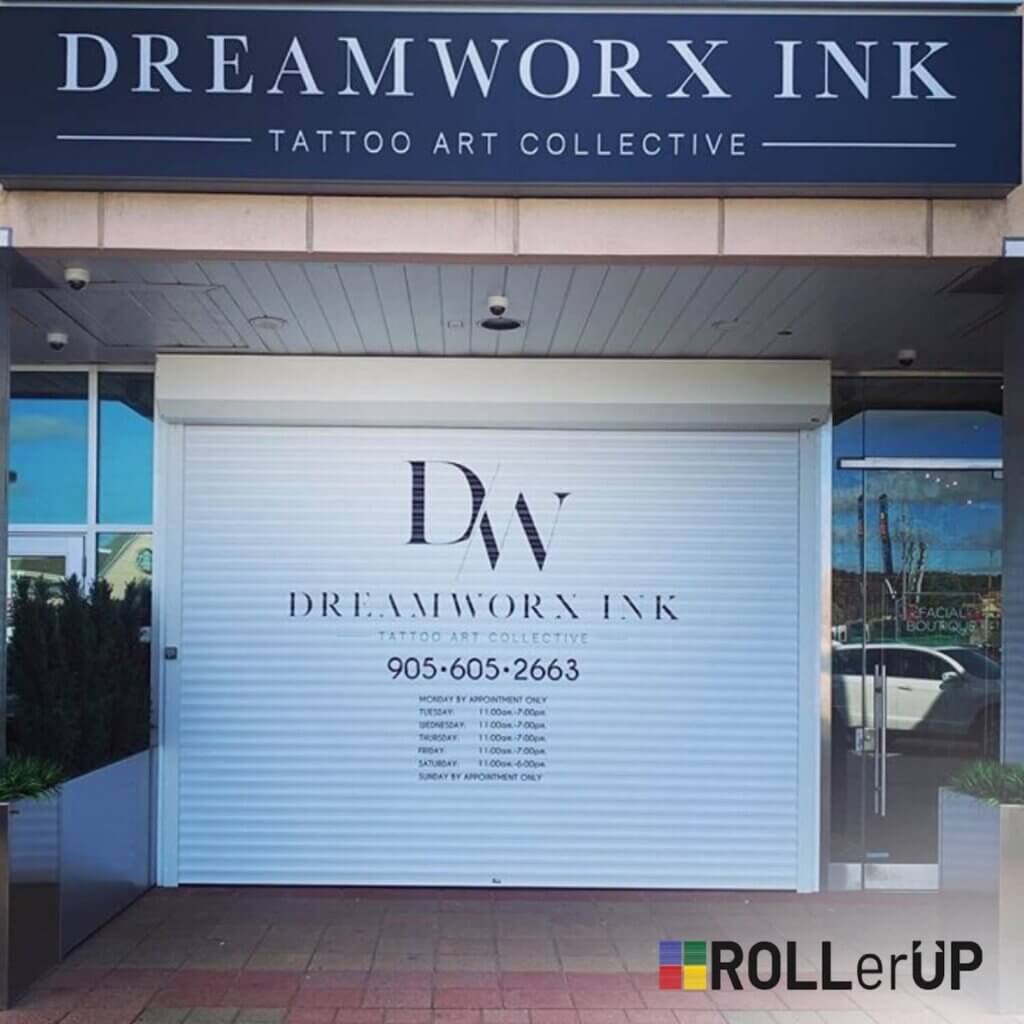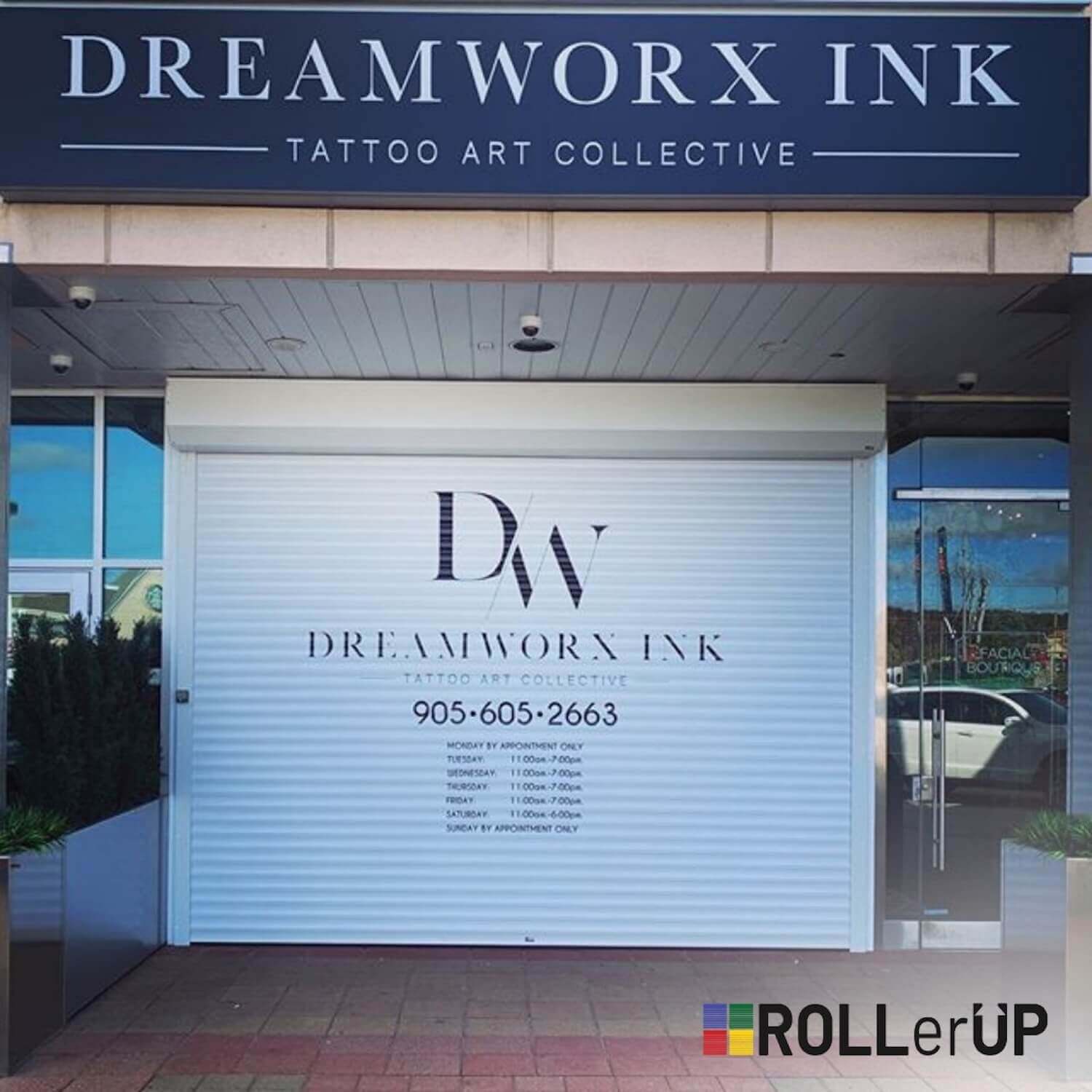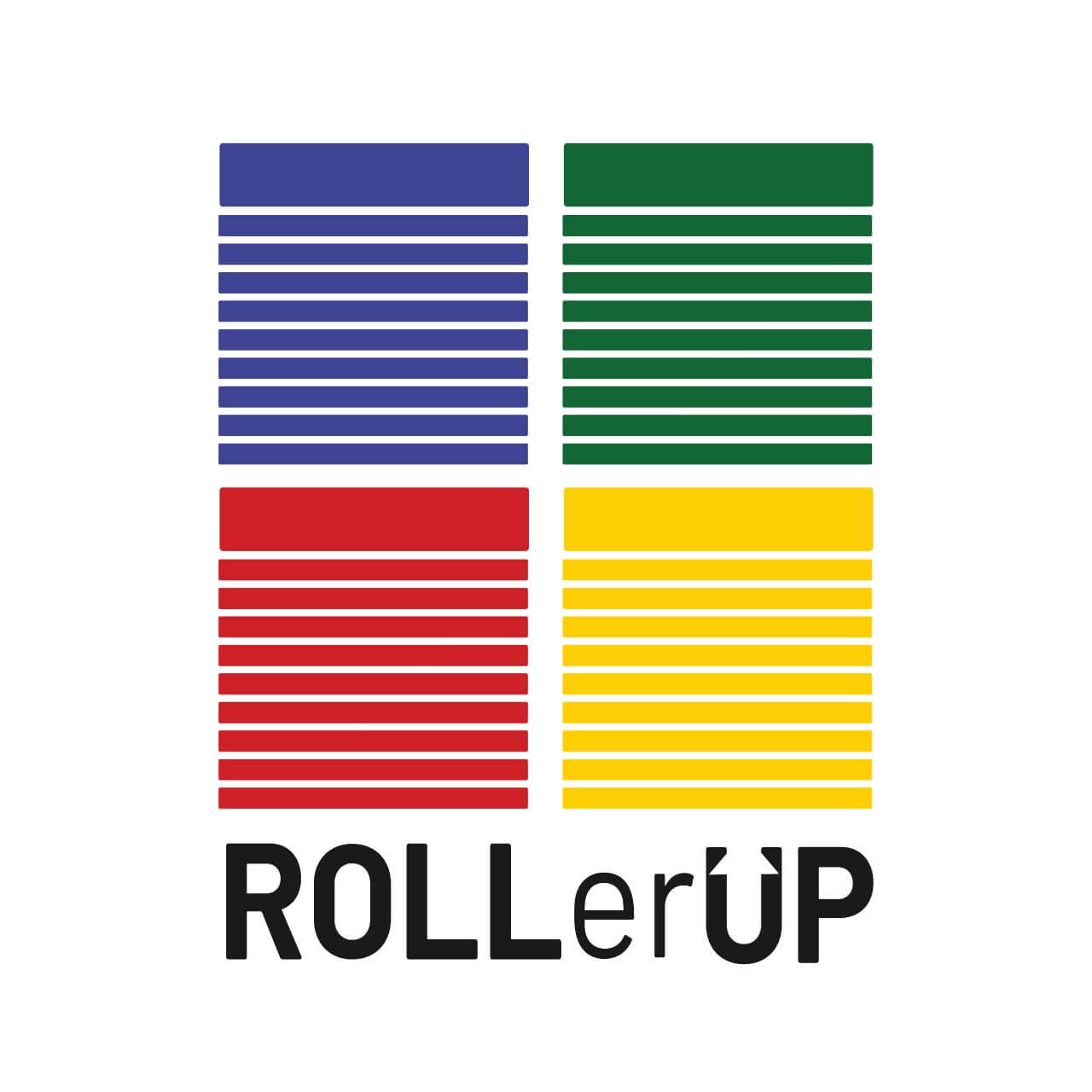 ROLLerUP is a leading custom roller shutters installation and repair company in Ontario. Since our establishment more than 10 years ago, we have provided Ontario residents with durable, high quality, reliable, attractive, and high-strength rolling shutters that provide security, privacy, and weather protection, among other benefits.
Our technicians are highly qualified and experienced in customizing, repairing, and installing roller shutters in Ontario. This ensures that we provide our clients with unsurpassed services.
ROLLerUP is dedicated to fulfilling clients' needs. This is why we work with you from the beginning of the project to the end, ensuring that every detail meets your privacy and security requirements.
If you're looking to install roller shutters in your commercial or residential property, ROLLerUP can help you select the best designs for your application and install them professionally. Contact us today for a free estimate on weather protection shutters in Ontario.
Benefits of Weather Protection Shutters
Over 1800 custom colour options are also available, based on selections from the Benjamin Moore paint fan.


*Black color is a standard on certain line of products