Roller Shutters In Brampton
Roller Shutters In Brampton Roll Up Doors & Windows For Garage, Patio
Request A Quote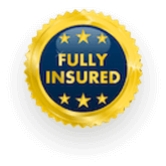 ROLLER SHUTTERS BRAMPTON INSTALLATION AND SERVICE COMPANY
ROLLerUP is a family-owned and operated business providing quality rolling security shutters and custom roller shutters to Brampton residents for over a decade. At ROLLerUP we are dedicated to providing our customers with the best possible service and products. Our team of professionals is knowledgeable and experienced in all aspects of roller shutter installation and repair. The products we use are 100% guaranteed to meet your high standards. We have a great variety of affordable roller shutters options so that you can get the security shutters you want without having to stretch your budget.
Why Choose Rollerup Security Shutters Installation Company In Brampton
At ROLLerUP, we realize that you have many security roller shutters Brampton options. That's why our team is committed to providing you with industry-leading service and products at competitive prices. At ROLLerUP, we value Brampton homeowner's protection. Our goal is to ensure that you are completely satisfied with your window shutters and the whole installation process. We offer a variety of roller shutters for residential and commercial properties, balcony and terrace retractable awnings, privacy and security screens so that you can protect all your assets. Let us help you secure your home and business today!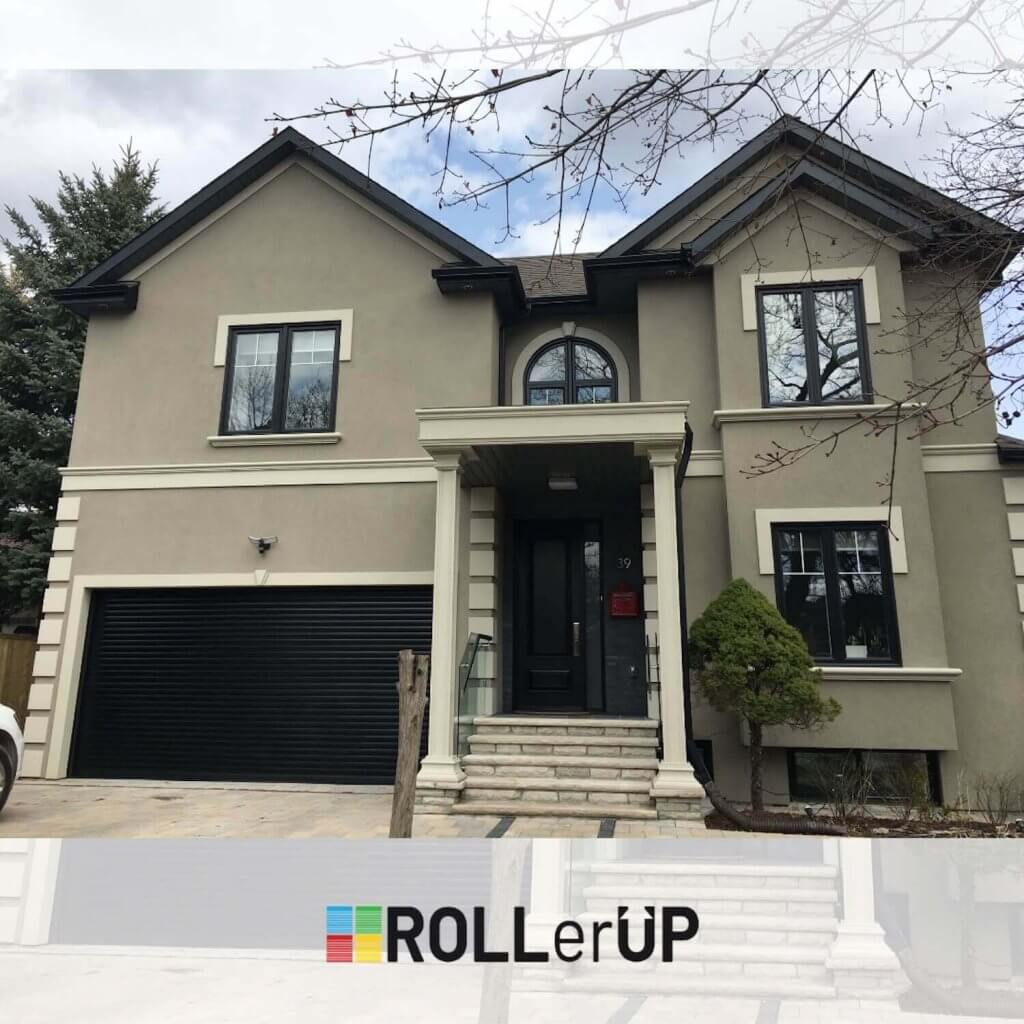 HOW DO ROLLER SHUTTERS WORK?
We are glad to answer any questions you might have about roll up shutters. Please contact us to schedule a free estimate and learn more about our services and products.
16945 Leslie st, unit 8
Newmarket Ontario L3Y9A2
Weekdays 9am-6pm