As we can't guarantee our family and property's safety all the time, it is better to take a proactive stance against would-be threats like burglaries to prevent such from happening to us. The harsh realities of the present make setting up a comprehensive security system all the more necessary, and installing roller shutters is one of these measures. Whether you are guarding your home or your place of business, incorporating the likes of customized roller shutters into your current security system is a smart move. Having a solid barrier that blocks predation and burglary will help give you the peace of mind you need in these uncertain times. ROLLerUP offers a wide range of roller shutter options for residential and business purposes in Mississauga.
Roller Shutters and their Benefits
A roller shutter an extending door that is used to cover entryways, like store frontages, windows, back entries, and the like. It is usually constructed out of horizontal aluminum or steel slats and is operated by moving the slats around a barrel downwards (to close) or upwards (to open). This closing and shutting mechanism is supported by either a tubular motor or a manual operation supported either by crank, spring or tape. Its size is dependent on where it is installed, with some roller doors going as wide as garage doors do and others as narrow as takeout windows.
The primary purpose of a roller shutter is to provide privacy and security. For some establishments with open frontages, a roll-up door is sufficient as a protective barrier when the store is closed. For others, rollers are fitted behind or in front of windows and doors as an additional security measure.
ROLLerUP provides a selection of rolling shutters to suit your needs, varying in materials, colours, styles, and even graphic prints to match your aesthetic. This ensures that you can have a roller door installed on your door, counter, shelf, or window while staying true to your structure's overall look.
Let us know what type of security or coverage you require for your Mississauga property, so our team can recommend unique solutions suited for your needs. Get in touch with us 855-576-5587 to get a quote from our experts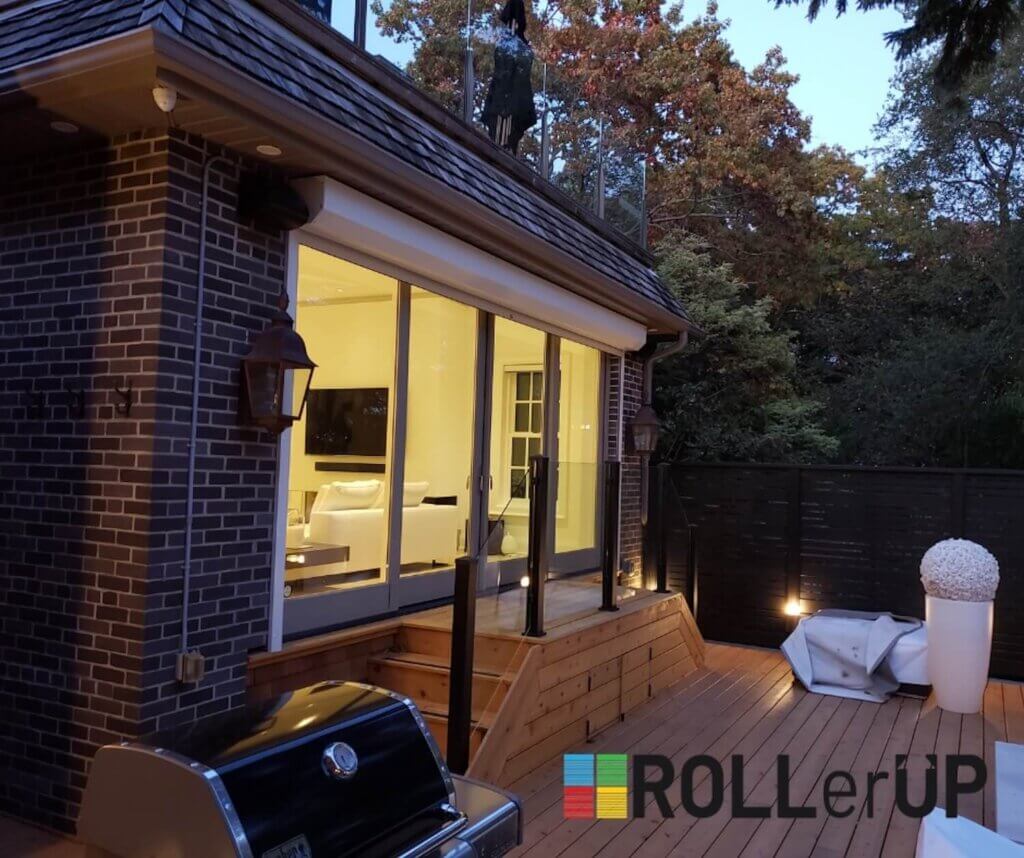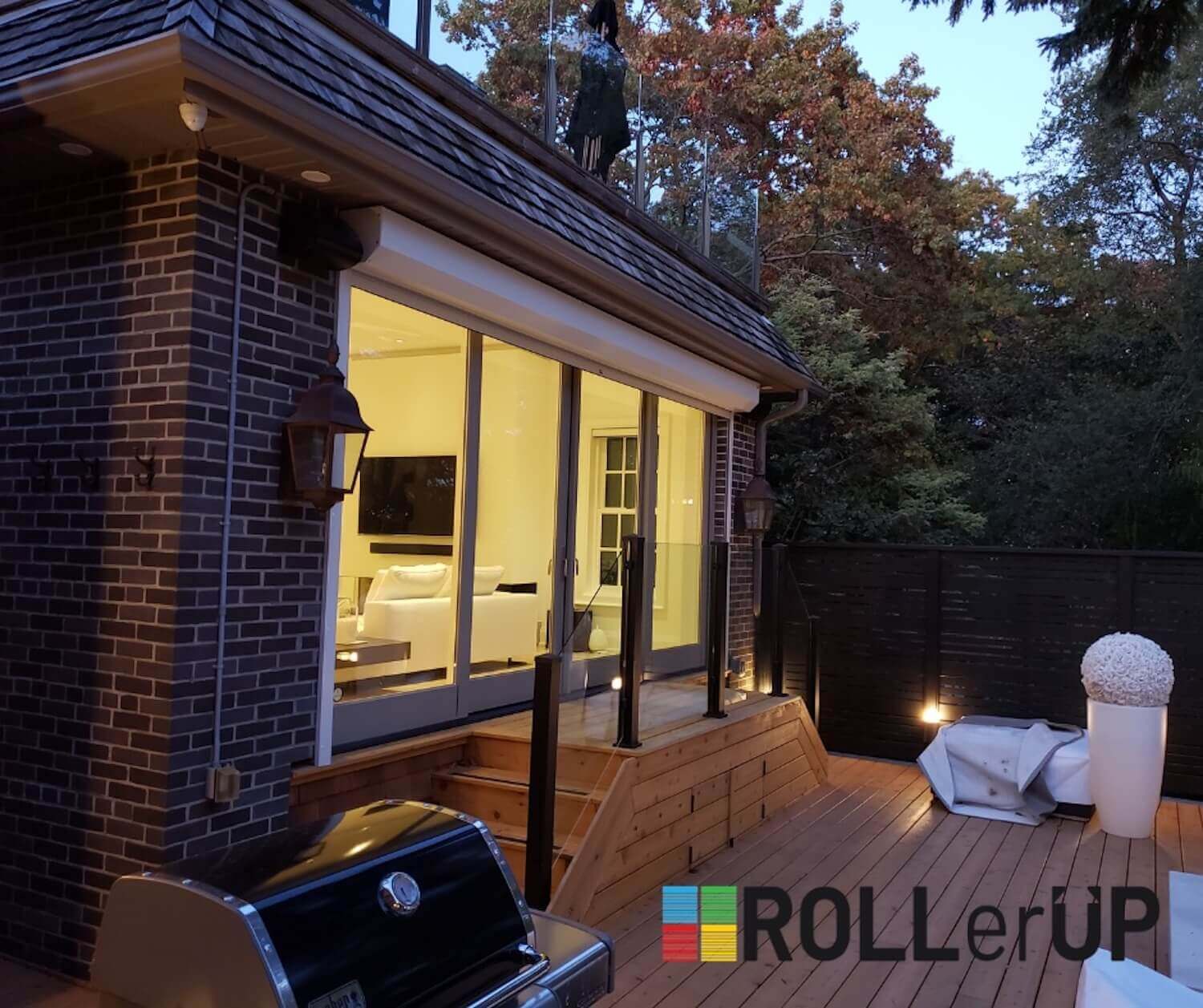 Residential Roller Shutters Installation and Repair
Applications of Security Shutters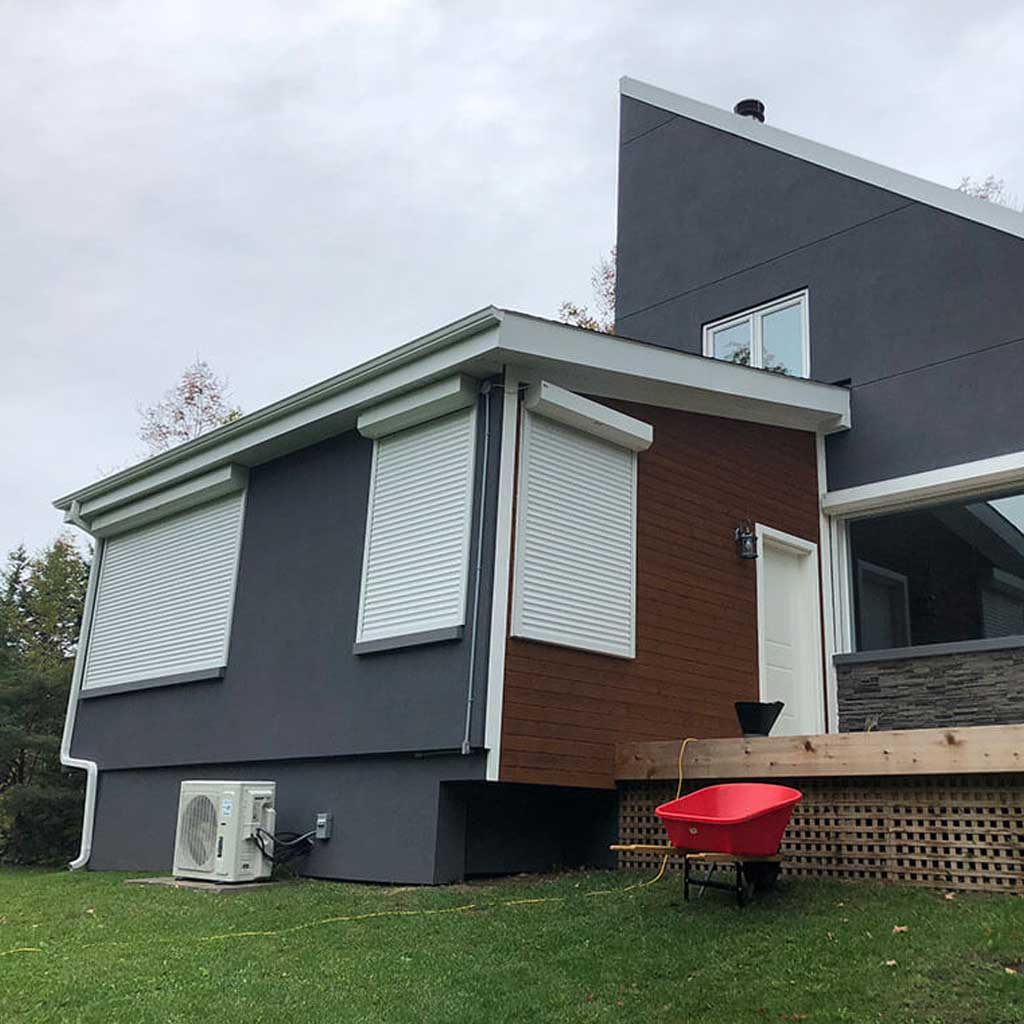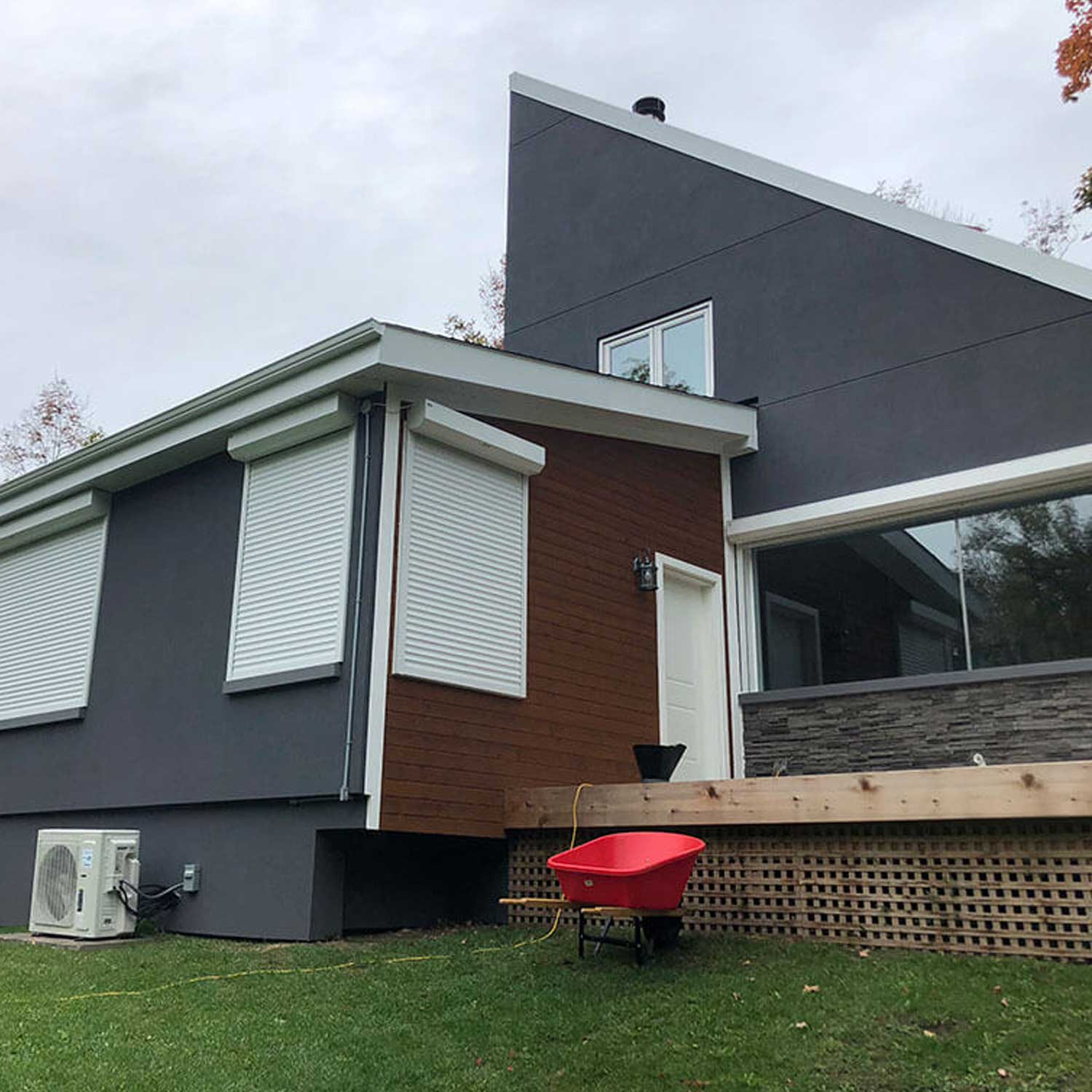 While glass doors and windows are elegant and stylish, they don't do well as protective barriers at night or when there's nobody around to keep watch. Having your home or business easily seen from the outside attracts predators and burglars, tempting them to enter when you're asleep or out of town. By installing durable security doors on possible entryways, you not only get extra privacy but also be more confident about going out knowing that your property is secure.
Roller shutters can be installed to provide better security for storage areas, stock rooms, file sections, and other spaces that unauthorized individuals shouldn't access. We offer a range of cabinet and counter enclosures in various heights and widths, all of which are easy to operate and can be customized to match with the rest of your interiors.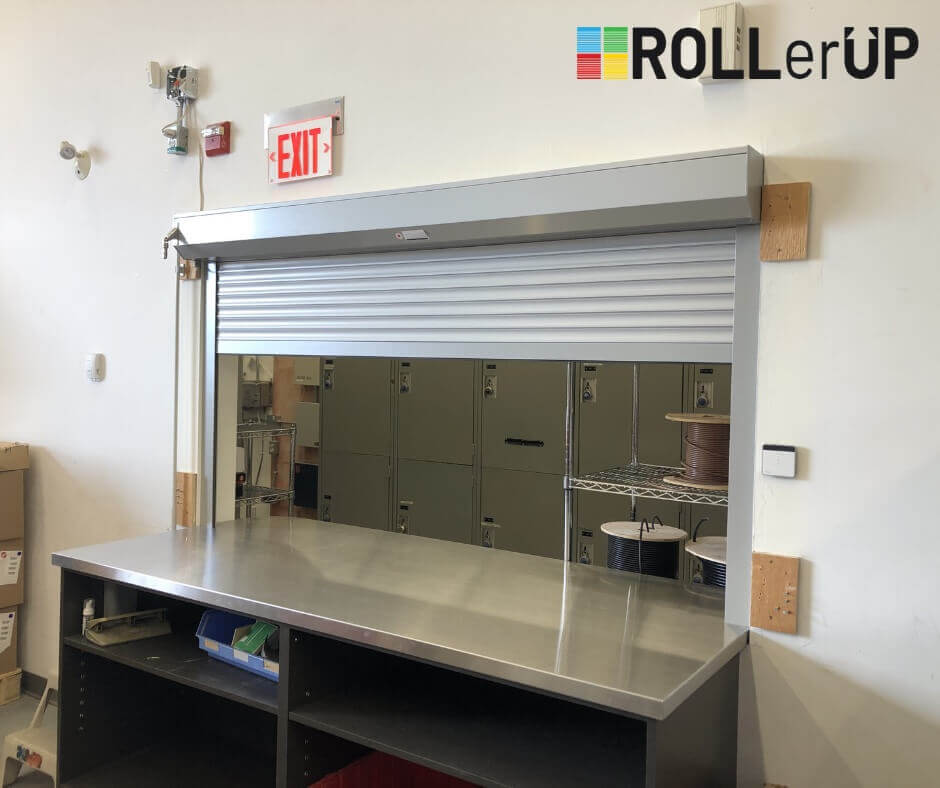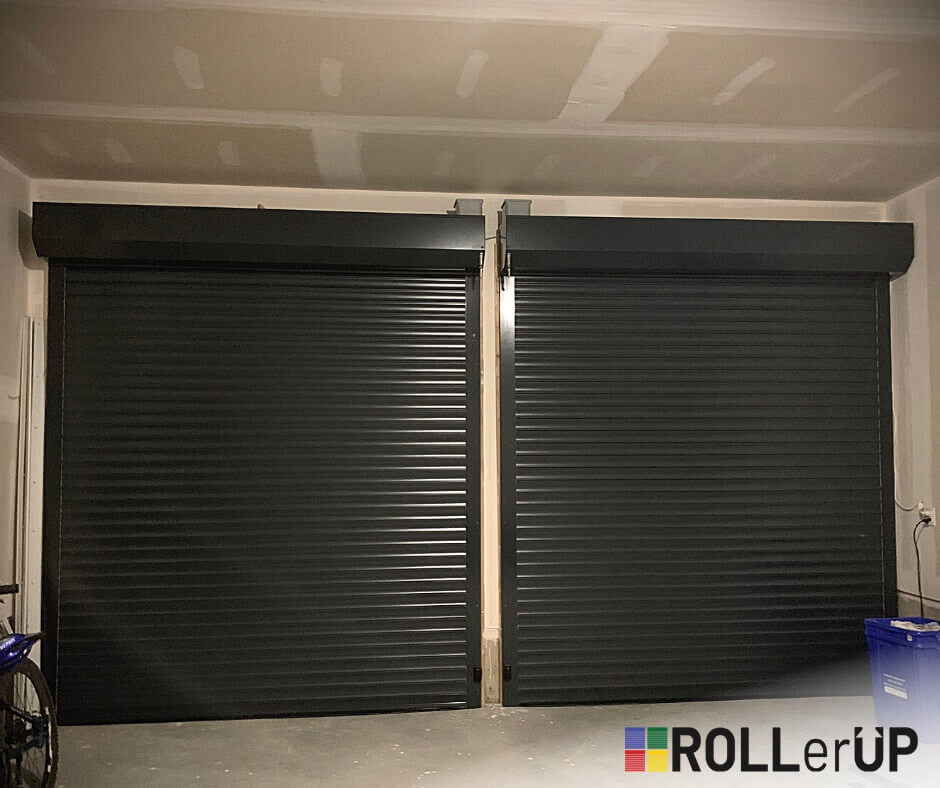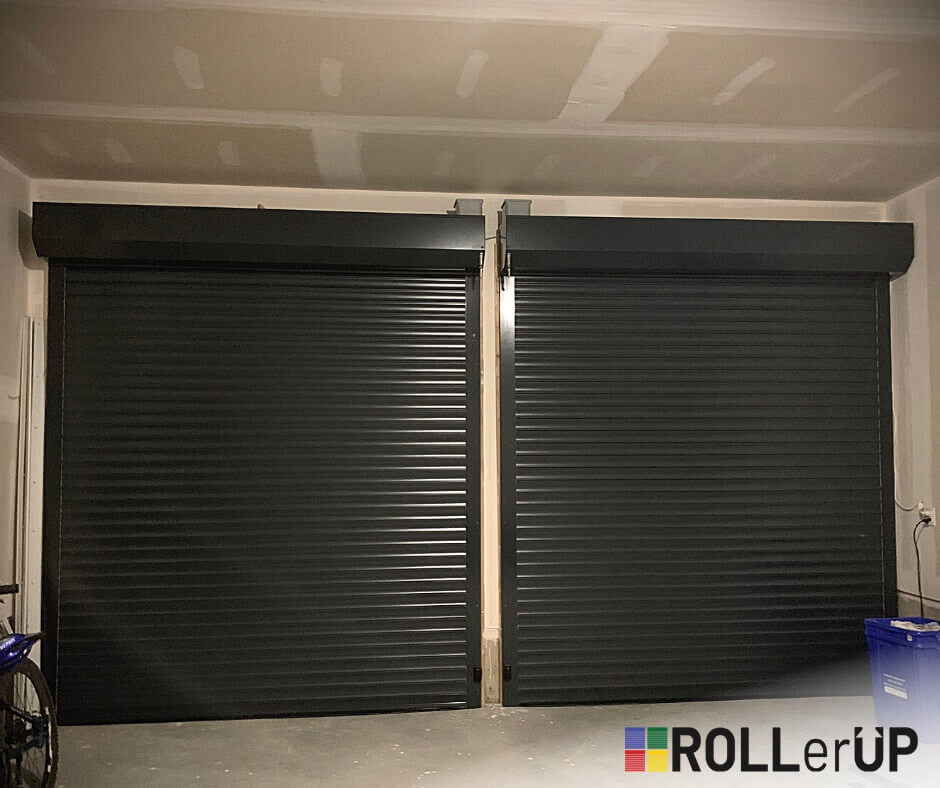 Because your garage holds not just your car but also probably some of your valuables, in addition to having alternative access to your house, you need a strong, sturdy, and reliable shutter system installed. We build and set up high-quality roller doors that blend into your home's aesthetic so that it does not become an eyesore. Our shutters are easy to operate and maintain and can be either manually or electrically operated, depending on what you prefer.
ROLLerUP helps business owners in Mississauga protect their display and inventory by designing roller shutters that match their brand and provide reliable security. Worried that a shutter would wash out your visuals? We can customize closures that can still showcase your items even after store hours. Just let us know what you need, and we'll design the perfect shutter for you.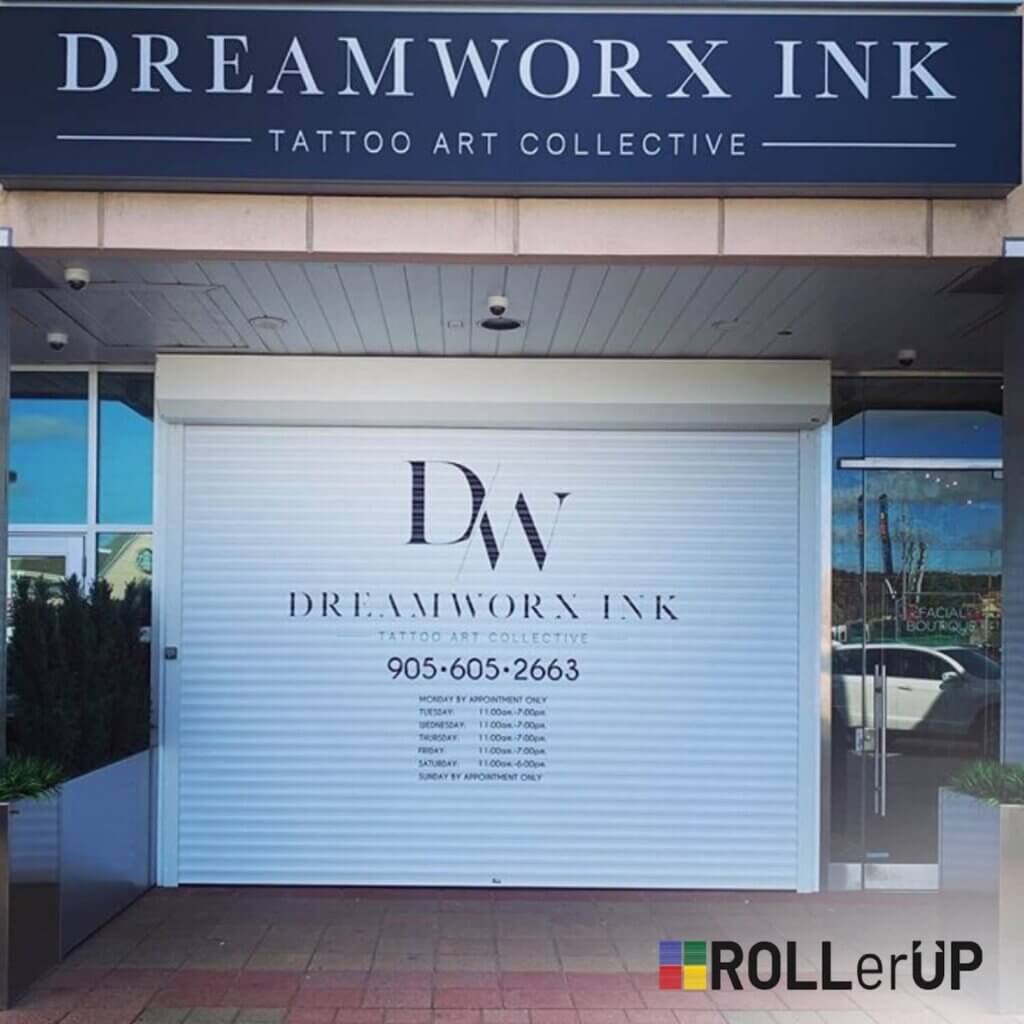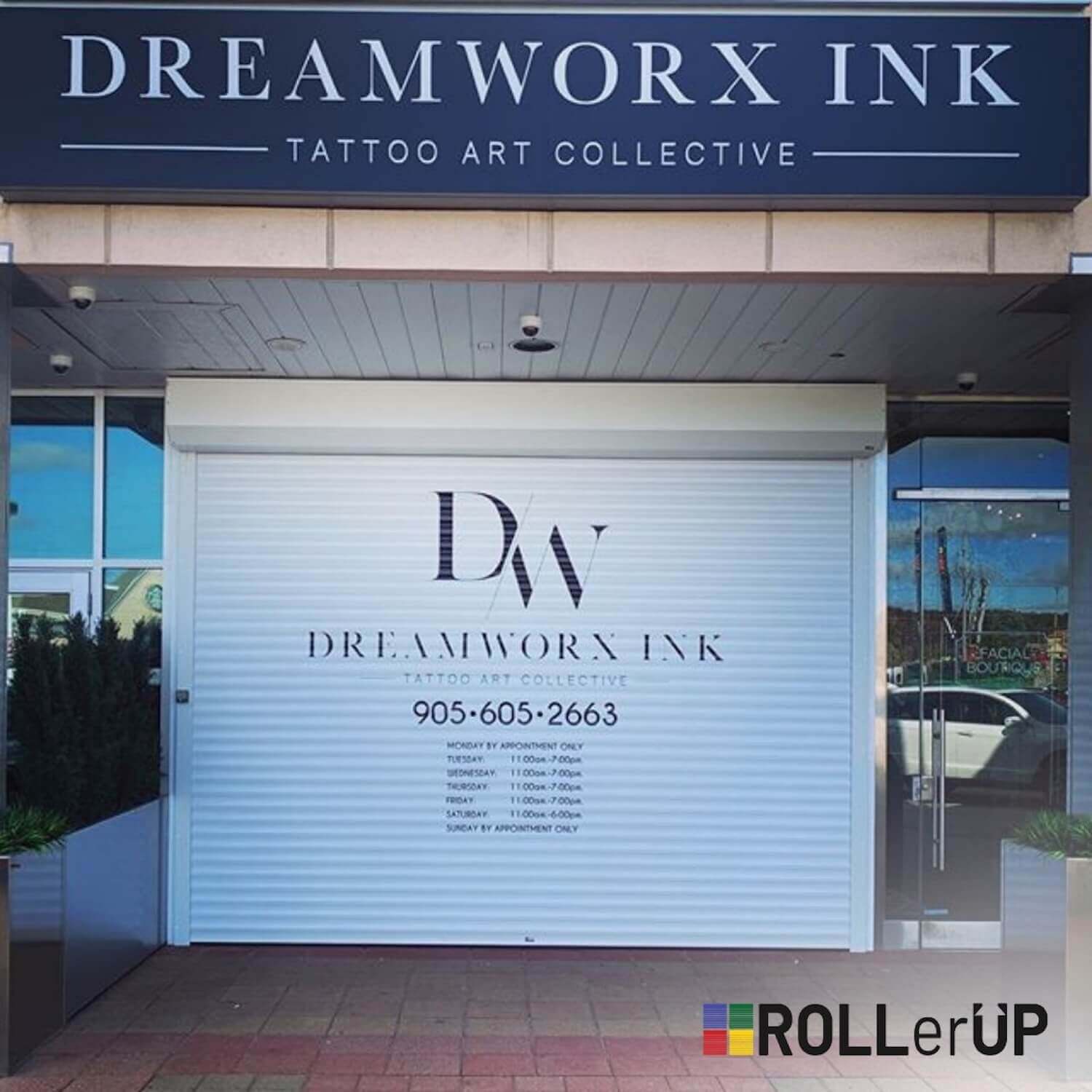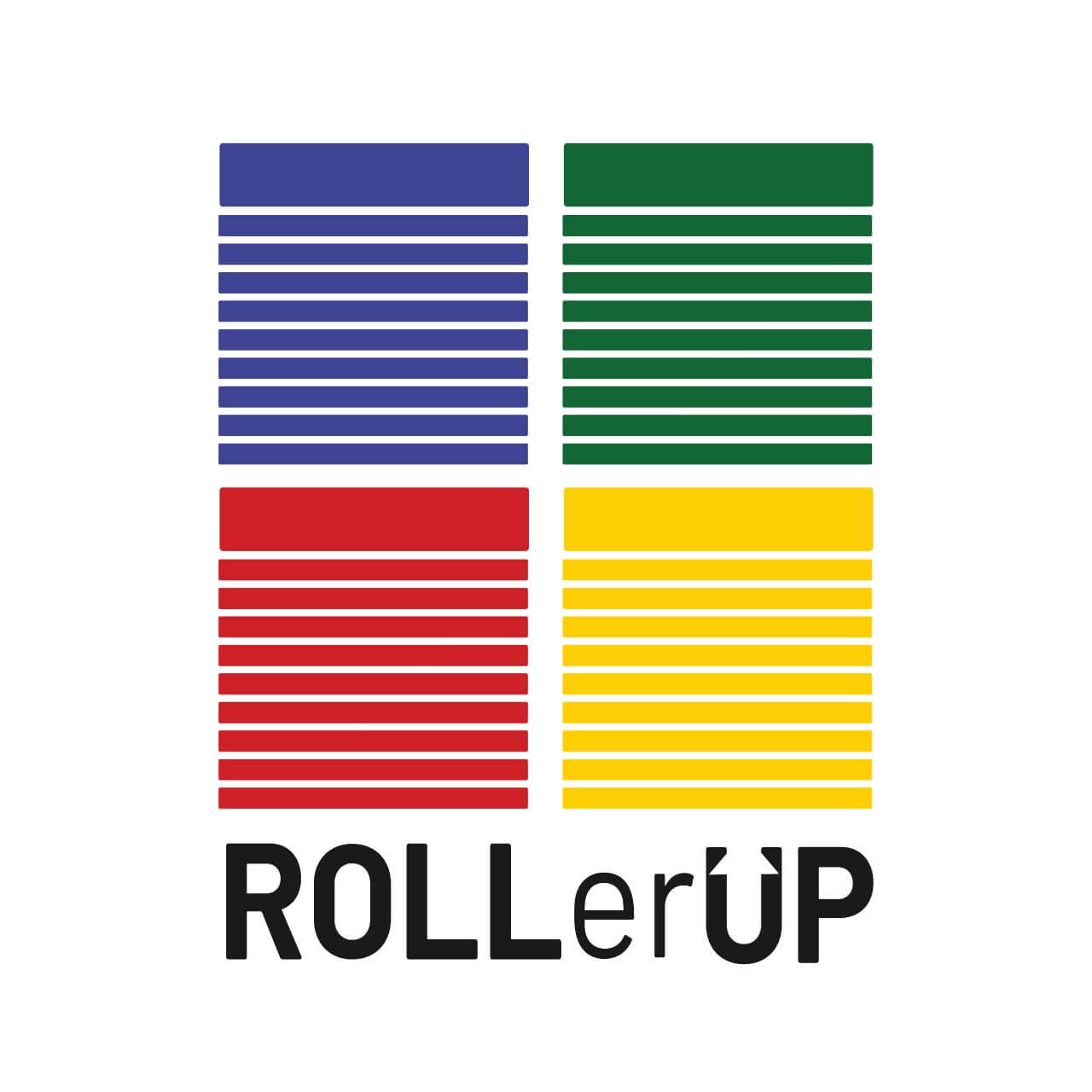 ROLLerUP is a professional security shutter installation firm that provides premier service and high-quality products and design in the Mississauga and GTA, Ontario areas. We take pride in providing the best and most reliable setup, paying close attention to offering a positive client experience that goes from concept to project completion.
Our team of expert installers is experienced in various types of shutter setups and knows very well that our clients' needs are unique. With over a decade of success in the security shutter business, we are confident about delivering only the finest in Mississauga and the entire Ontario.
Beyond shutters, ROLLerUP also provides high-quality and energy-efficient structures to make you feel more secure at home and your place of business, including window security films, pergolas, awnings, privacy screens, and many more. Contact our team today at 855-576-5587 to get a free quote on roller shutter installation in your area.
Over 1800 custom colour options are also available, based on selections from the Benjamin Moore paint fan.


*Black color is a standard on certain line of products