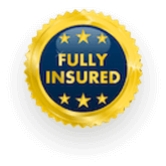 ROLLER SHUTTERS OAKVILLE INSTALLATION AND SERVICE COMPANY
ROLLerUP is a leading security shutter installation company that has been serving the people of Oakville for many years. We offer a wide range of roller shutters, including industrial, commercial, aluminum and vinyl shutters. Our team comprises professionals who have the experience and skills to provide you with the best possible customer service. ROLLerUP is the name that you can trust when it comes to security shutters. We offer a wide range of window shades designs and have a team of experienced professionals who can help you choose the right shutter style and install them for you. If you are looking for an experienced and reliable custom roller shutters installation company in Oakville, then ROLLerUP is your best choice. We have been in the business for years and have a team of highly skilled and experienced professionals. ROLLerUP window treatment experts can provide you with the best quality shutters at affordable prices.
Why Choose Rollerup Security Shutters Installation Company In Oakville
With the threat of break-ins looming large, installing security shutters will help protect you and your family. You can also get these window shutters installed in commercial spaces like malls, shops etc., because they are a great deterrent against theft or robbery attempts. There is a vast range of window coverings designs available in ROLLerUP, and you can choose the one of custom window treatment that best suits your requirement.
If you want to protect your home and family from intruders, there is no better way than installing roller shutters. They serve as a great front for your house and help keep the bad things out. These shutters are easy to open and close, but they also provide complete protection against break-ins. If you have kids at home or older adults who need extra care and security, the installation of these shutters will be helpful for everyone in the household.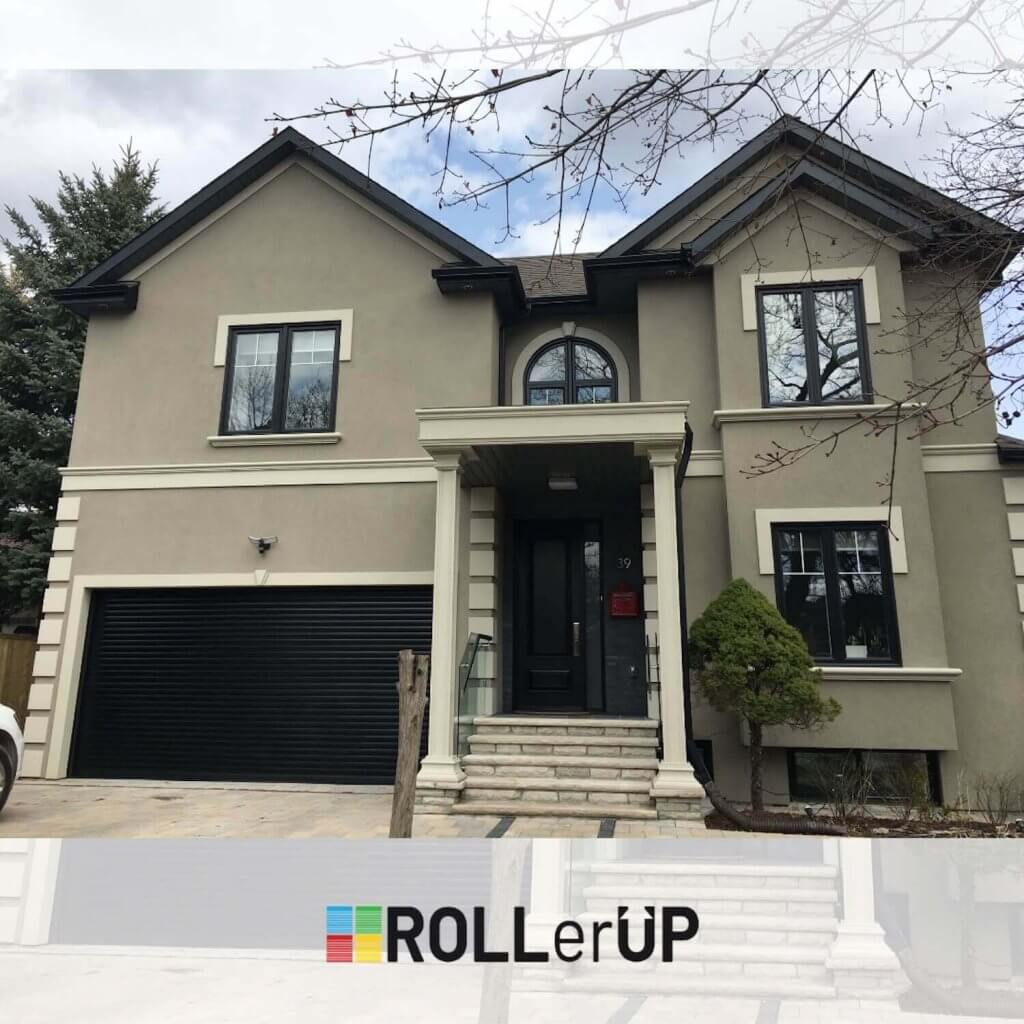 HOW DO ROLLER SHUTTERS WORK?
We are glad to answer any questions you might have about roll up shutters. Please contact us to schedule a free estimate and learn more about our services and products.
16945 Leslie st, unit 8
Newmarket Ontario L3Y9A2
Weekdays 9am-6pm