If you live or work close to highways, busy streets, airports, railways, and other areas that expose you to noise pollution, finding an effective way to reduce outside noises should be a priority. One of the easiest and affordable ways to achieve this is through the installation of noise reduction shutters. They create a barrier that reduces your home's or business's exposure to outdoor noise. There's nothing better than coming home to a quiet, serene environment or working in a peaceful office. At ROLLerUP, we can help you achieve this by integrating high-quality roller shutters into your home or business premise.
Why Shutters Help in Noise Reduction
Although most people install roller shutters to increase security and insulate their properties, they also get other benefits including, reduced noise. The main reason why our roller shutters are excellent in noise reduction is because of their high-quality aluminum material, which blocks and absorbs noises that would otherwise enter your premises directly.
ROLLerUP utilizes highly skilled and experienced technicians to install roller shutters, which is another reason they're excellent in noise reduction. Our team customizes roller shutters to fit windows, doors, or other openings without leaving gaps around the frame, ensuring proper blockage of outside noises.
Restore the tranquillity of your property by installing high-quality noise reduction shutters. Contact us for a free estimate.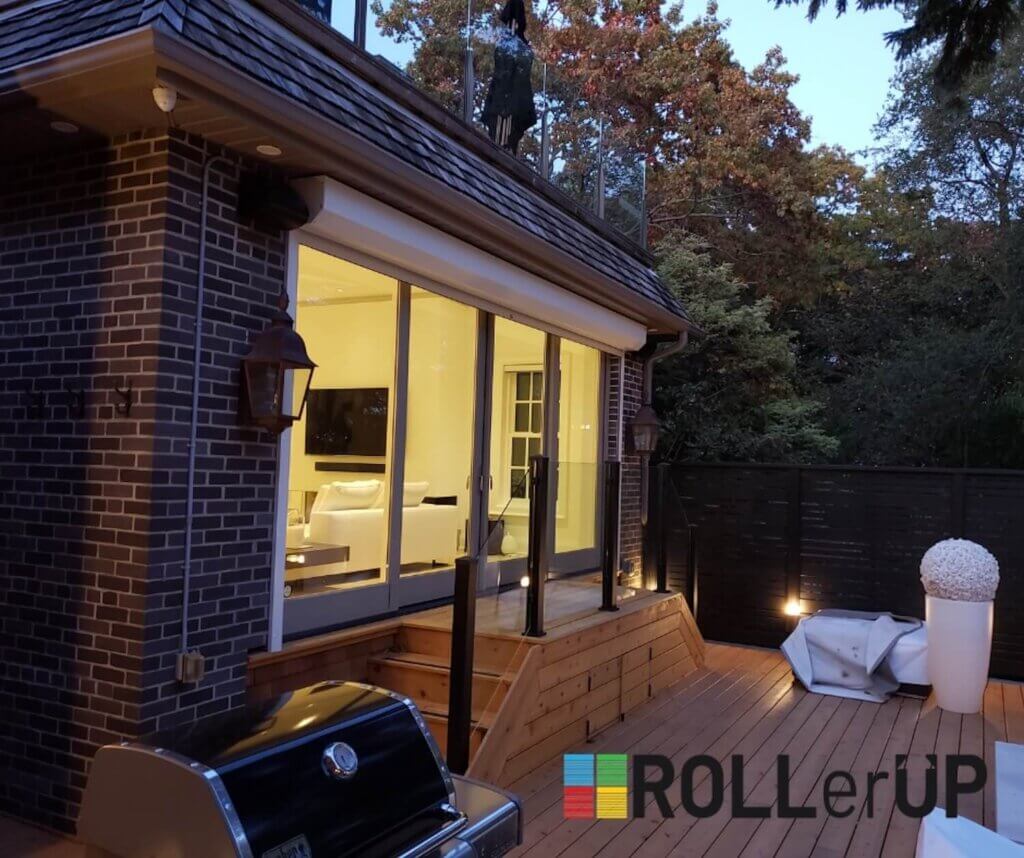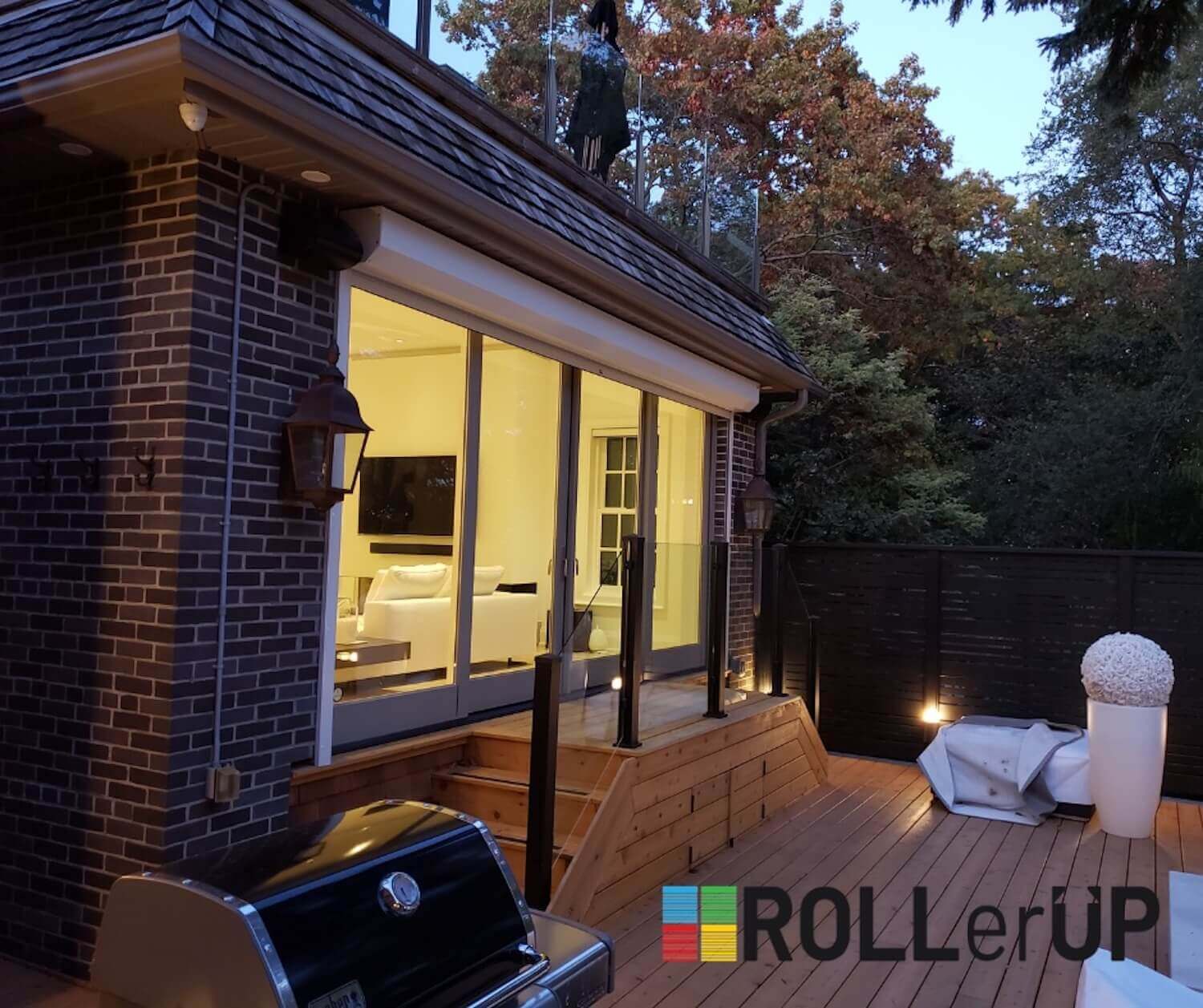 Noise Reduction Shutters Installation and Repair
Applications of Noise Reduction Shutters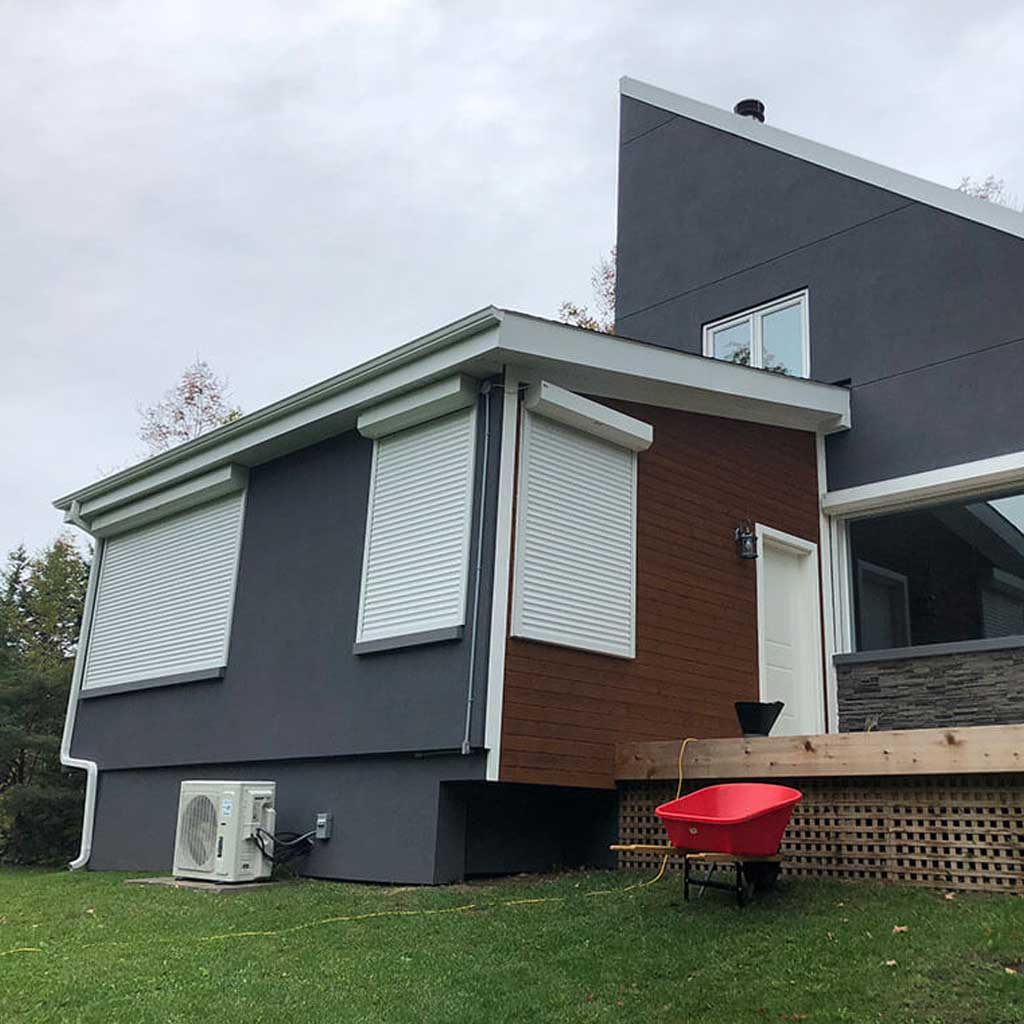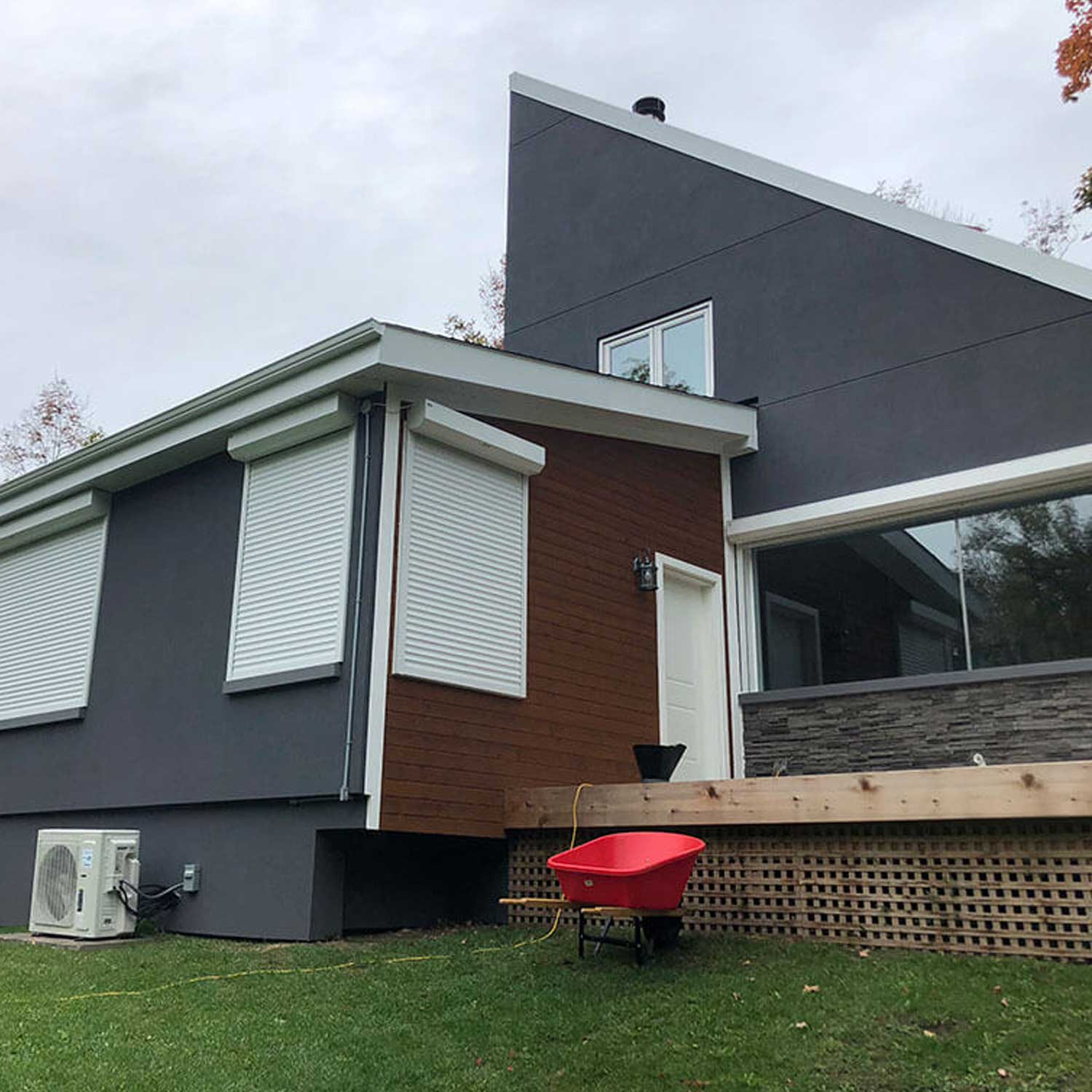 Windows and doors are the main entry points of external noises at work or home. The loud neighbours, busy roads, busy streets, and other sources of noise pollution can be quite frustrating when you're trying to work, sleep, or spend some quality time with family and friends. By installing noise reduction shutters, you can eliminate the noise to create a comfortable environment. When the outdoor turns into chaos, lower the shutters and benefit from their noise-cancelling properties.
Another noise entry point in your property is the garage door. Switching out your traditional garage door with a roll-up garage door can help you curb any outside noise causing distress at home or business premises. Apart from noise reduction properties, roll-up garage doors are easier to operate and require minimal maintenance than traditional garage doors.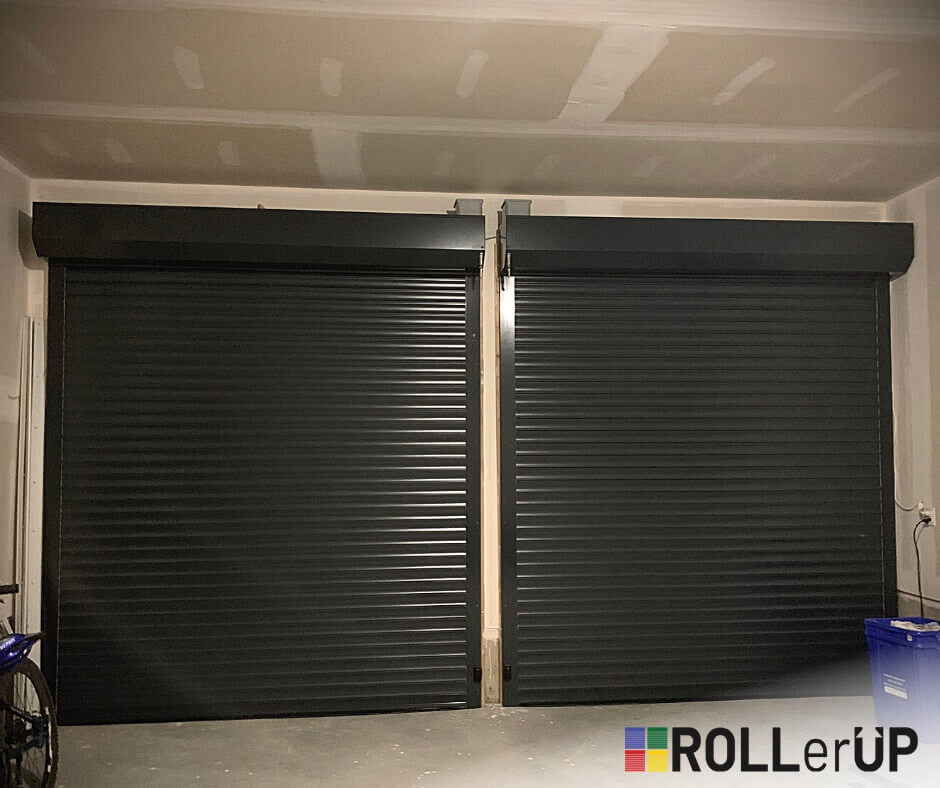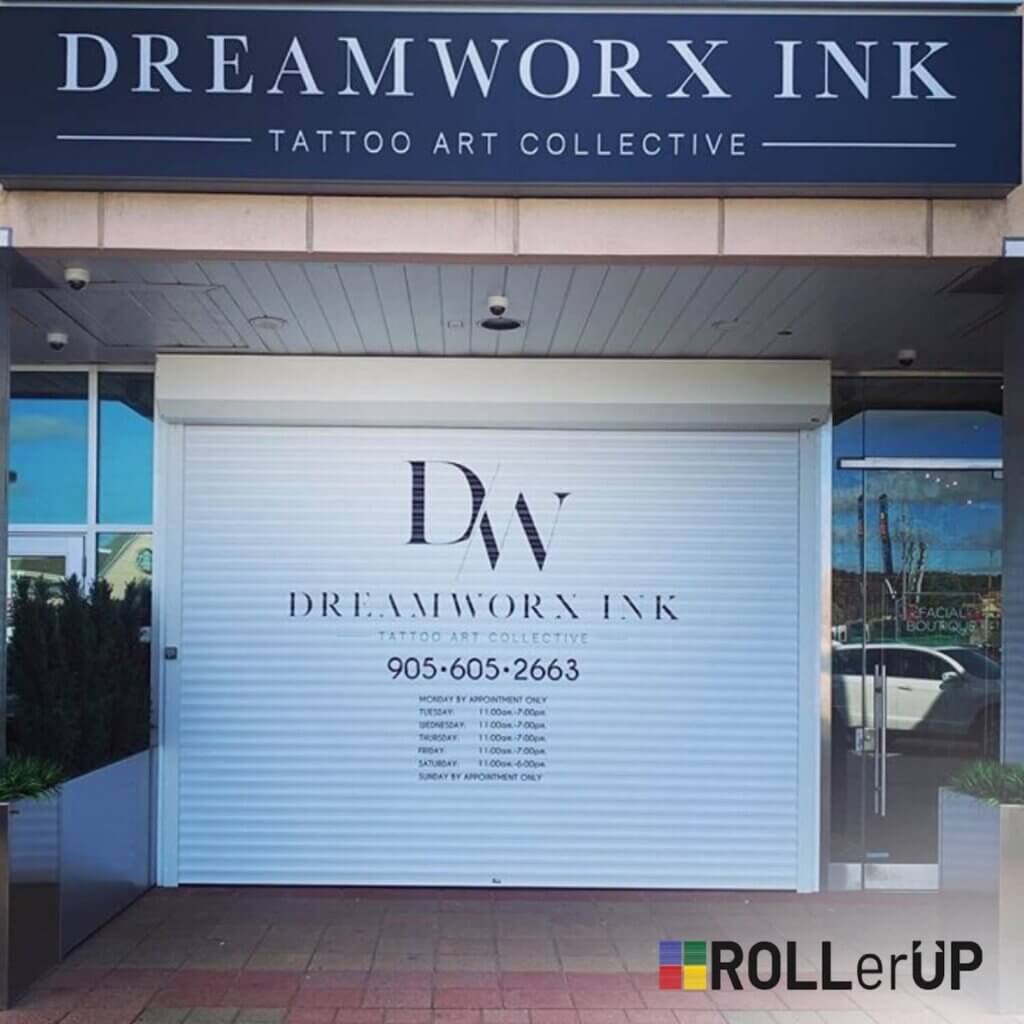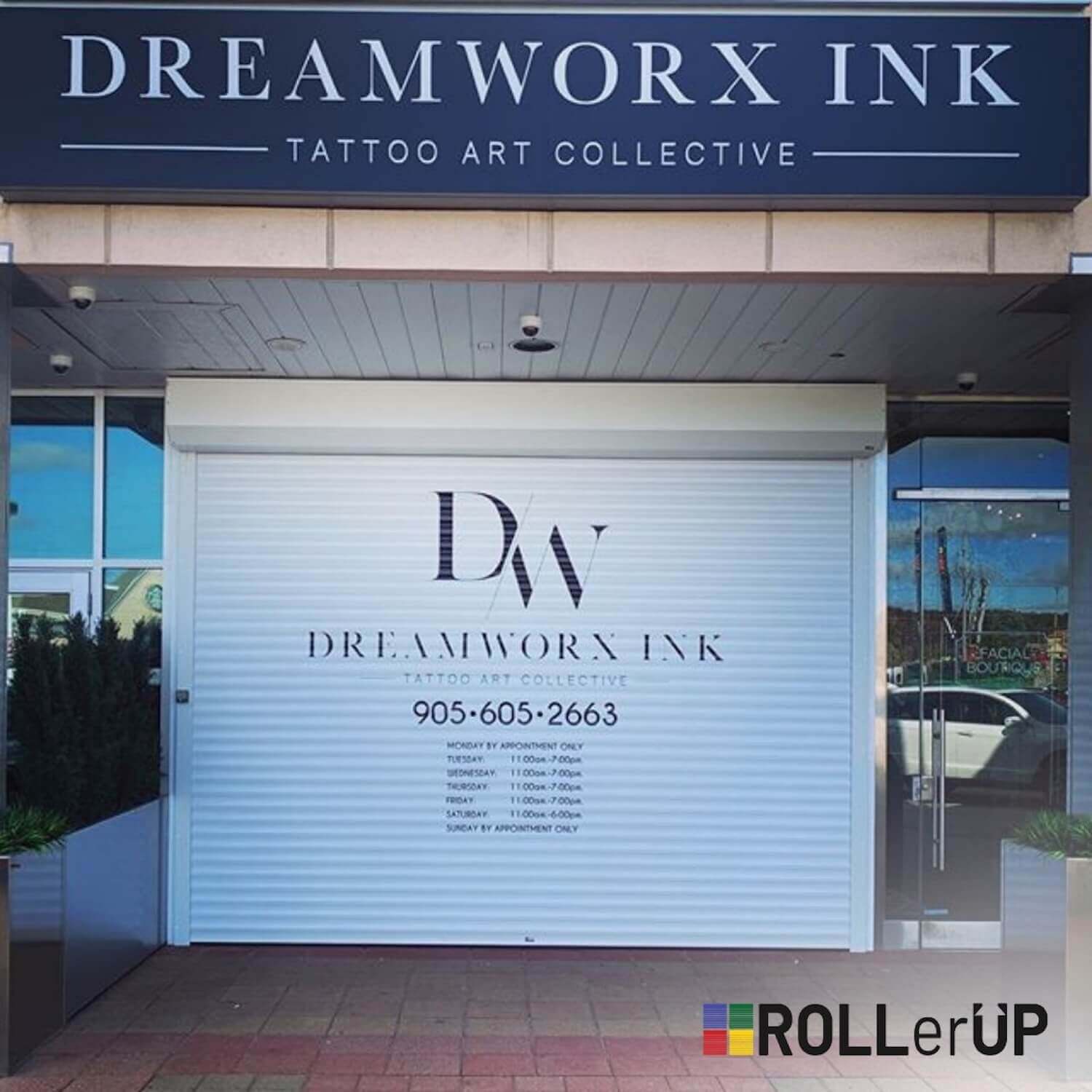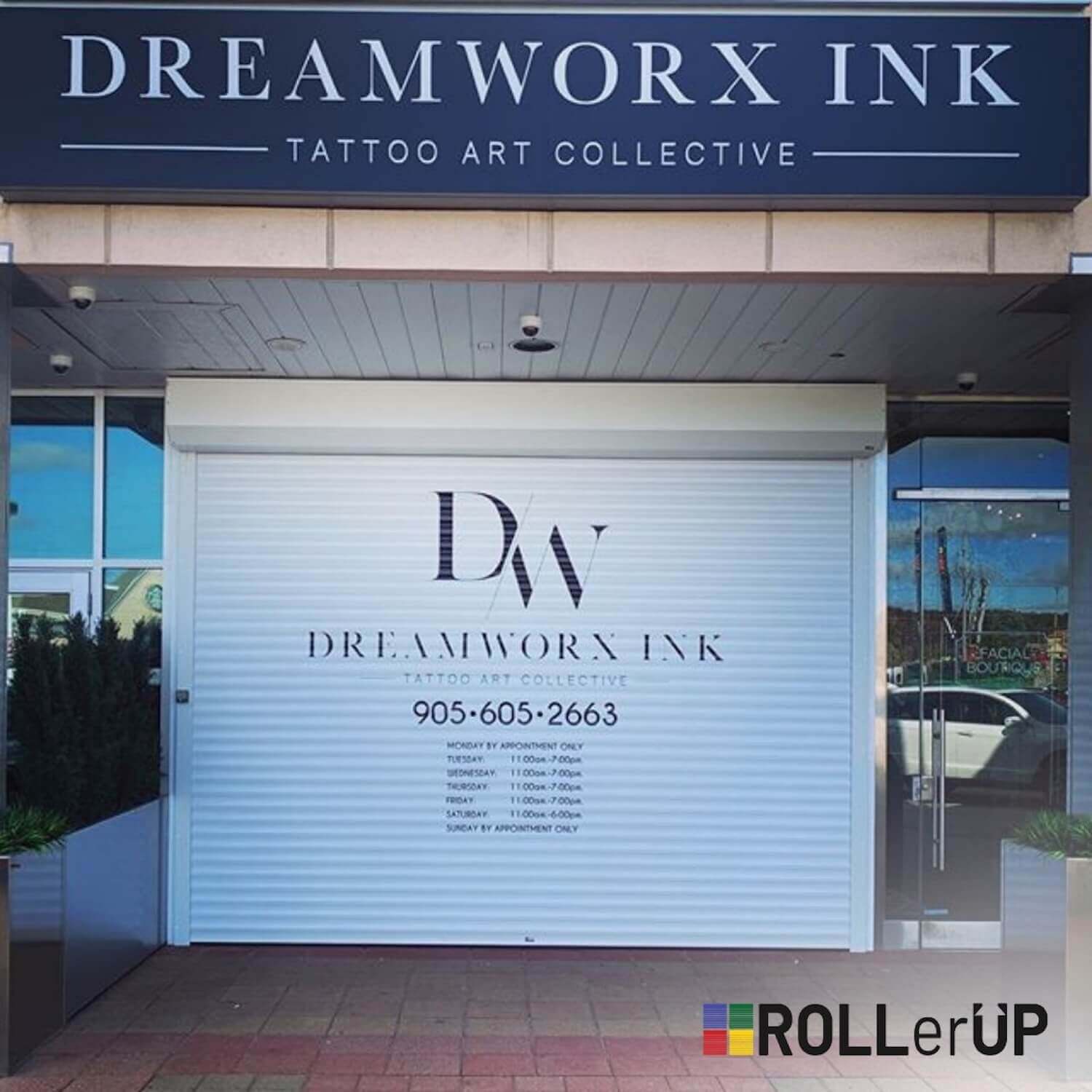 Your business premise should be a quiet and comfortable space for you and your clients. If you're next to busy streets or highways, conducting business can be quite tricky due to external noise. By installing storefront noise reduction shutters, one can drastically reduce noise levels, allowing the comfortable and efficient provision of services.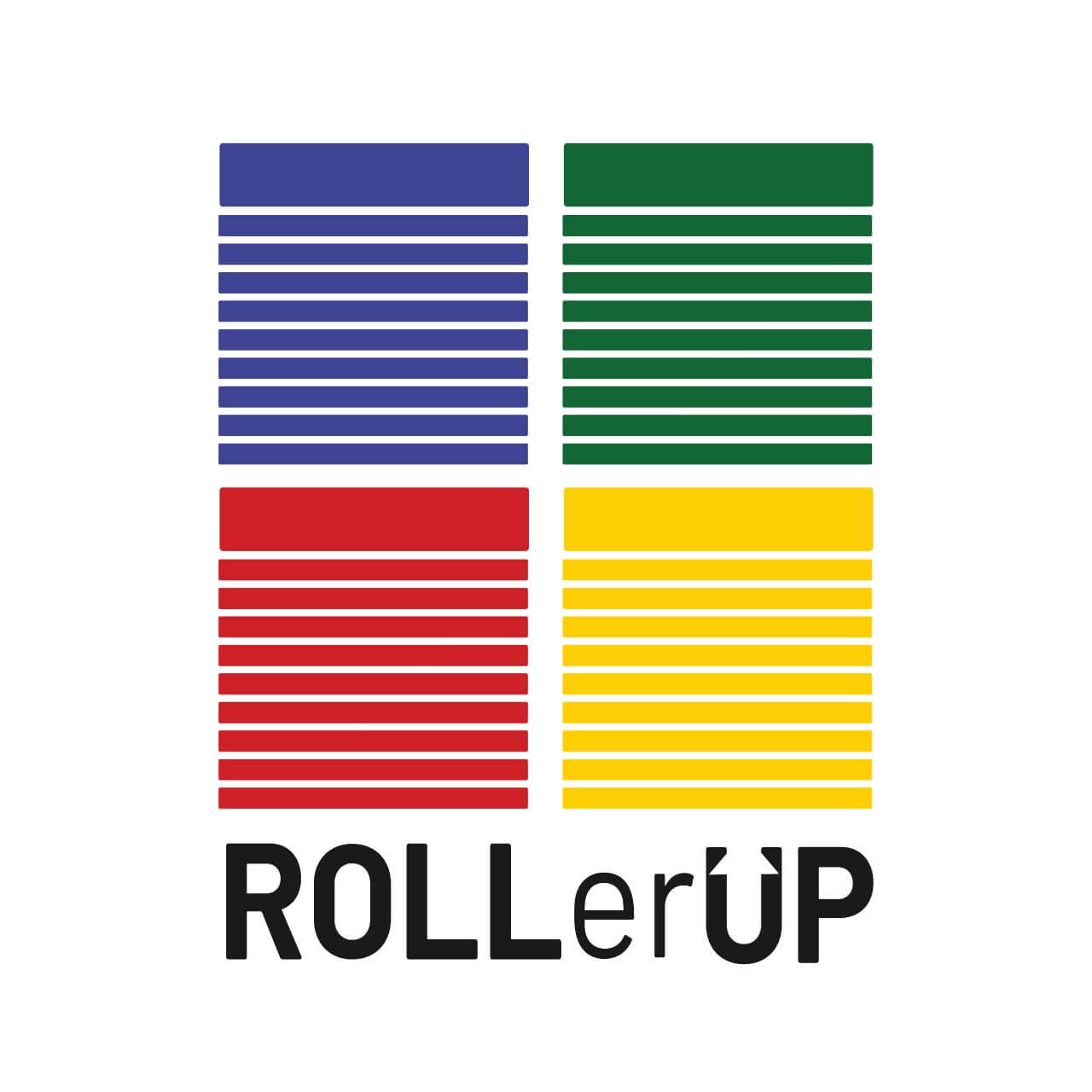 ROLLerUP is a roller shutters installation company in Ontario that provides the residents with exceptional, affordable, and high-quality services. We provide customized roller shutters for residential and commercial applications, including enhanced security, weather protection, noise reduction, and more.
With more than 10 years of experience in the customization, installation, and even repair of roller shutters, we have the expertise required to successfully handle your project, no matter how complex it may seem.
Our primary goal is client satisfaction, which is why we strive to meet or exceed your every specification. Our highly skilled technicians work with you throughout the project, ensuring that every detail of the custom roller shutters is to your expectations. Since we provide customized roller shutters, you don't have to compromise on style or functionality.
If you're looking to install noise reduction shutters at your residence or business premise, count on our expert installation services and high-quality products. Contact us today to schedule your free estimate or to learn more about our services and products.
Benefits of Security Shutters
Over 1800 custom colour options are also available, based on selections from the Benjamin Moore paint fan.


*Black color is a standard on certain line of products