Whether it's chilly or sizzling hot, having an energy-efficient property saves you heating and cooling costs. Your windows, entry doors, and garage doors account for large energy losses, which you can prevent through certain home improvements that provide insulation. One of the easiest and cost-effective ways to attain an energy-efficient home, store, or office with excellent light control is through exterior shading, particularly roll-up shutters. They provide exceptional functionality without sacrificing your overall style.
Why Shutters Provide Best Solution for Energy Efficiency
Excellent Insulation Properties
ROLLerUP provides shutters with excellent insulation properties, helping you regulate the heat entering your property through windows or doors. Our shutters are integrated with polyurethane, a fantastic thermal insulator, which keeps out excess heat during summer and prevents heat loss from your home or business during winter. When roller shutters are fully closed, they trap a layer of air between them and the windows or doors, which also plays a crucial part in reducing the energy required to cool or heat your property. Compared to other window treatments such as blinds and curtains, roller shutters provide substantial energy efficiency in summer, winter, and other seasons.
Light control

Shutters can help you control the amount of light that enters your home. This enables you to protect your furnishings from UV damage and control your home's heating. When excess sunlight enters your home, it causes it to heat up, leading to higher energy bills. With shutters, you can regulate the amount of light entering your home or office, keeping it well-lit without heat accumulation.
Easy to Maintain and Operate

Compared to other window coverings, shutters are easy to maintain, thanks to their weather-resistant and durable material. When they get dusty, you can easily clean them by wiping their surface with a cloth or using a vacuum cleaner brush attachment. They're also easy to operate, enabling you to effortlessly lower or retract them.
Energy Efficiency and Light Control Shutters Installation and Repair
Applications of Energy Efficiency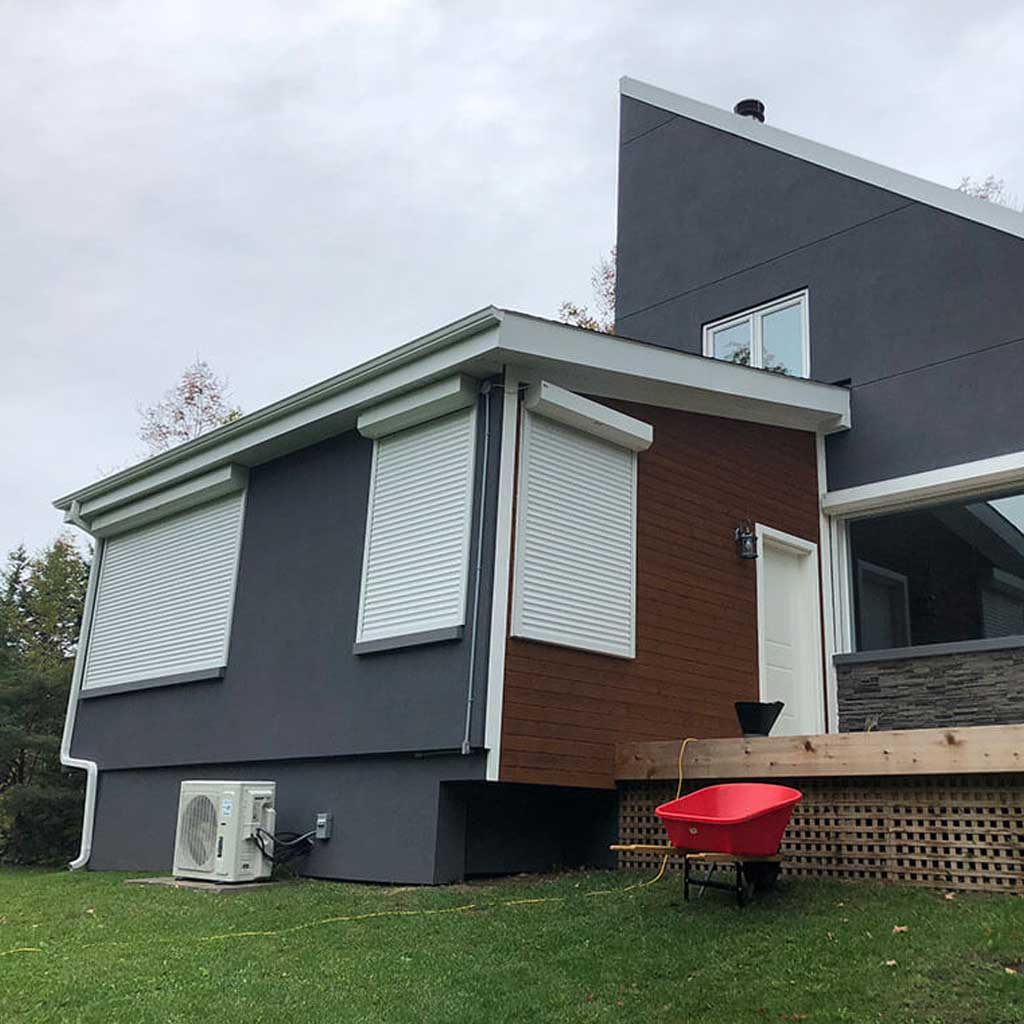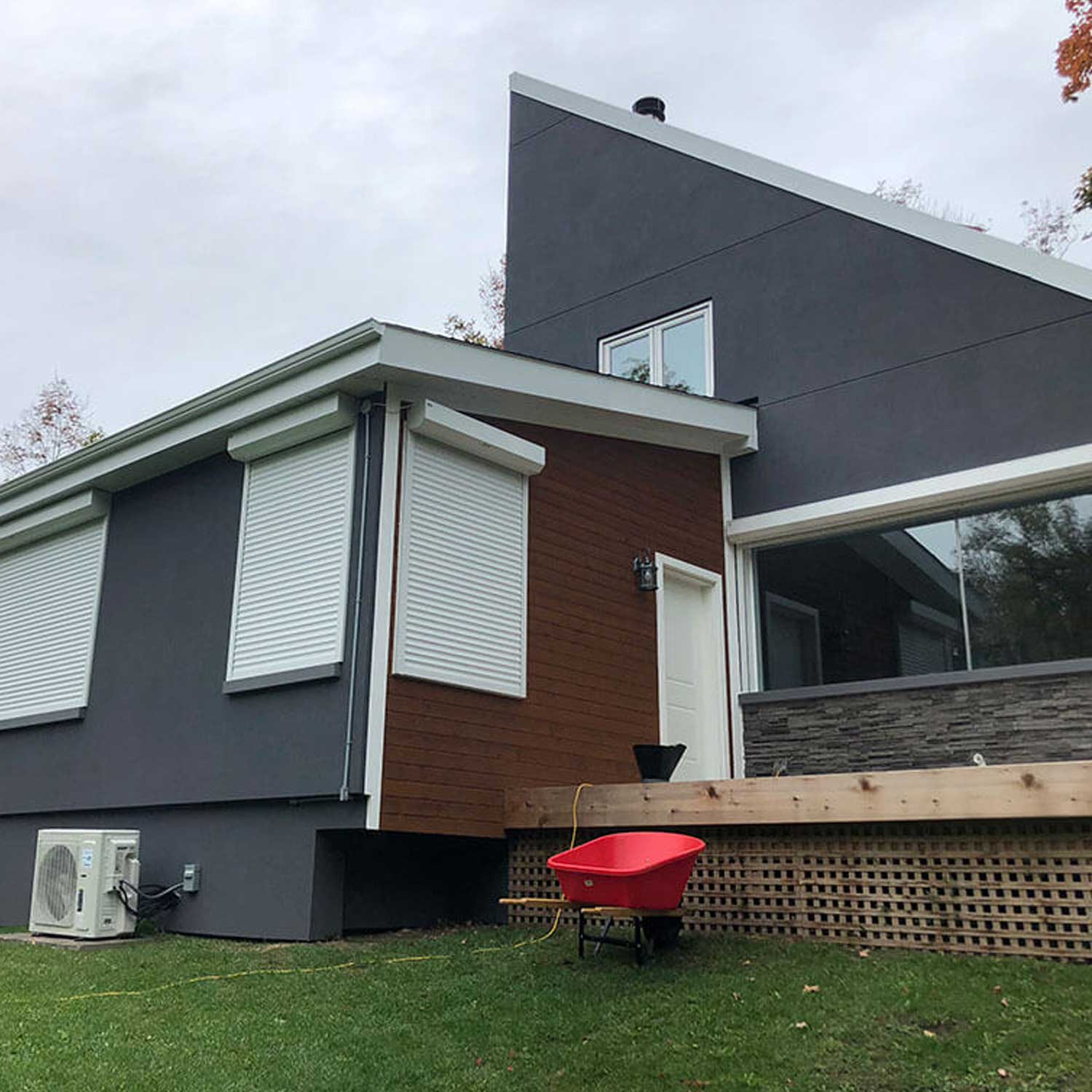 Windows and doors are responsible for most heat loss or heat gain in your home or office, which directly contributes to high energy bills. With the installation of high-quality shutters, one can create a barrier that keeps the heat out during summer and prevents energy loss during winter. Your property's lighting is also essential, and using the door and window shutters, you can regulate the amount of light that gets in.
Your counters and cabinets, especially those with products sensitive to light and heat, can benefit significantly from shutters. Whether it's at your office, store, or home, installing the counter and cabinet shutters keeps your goods cool and prevents damage from excess light.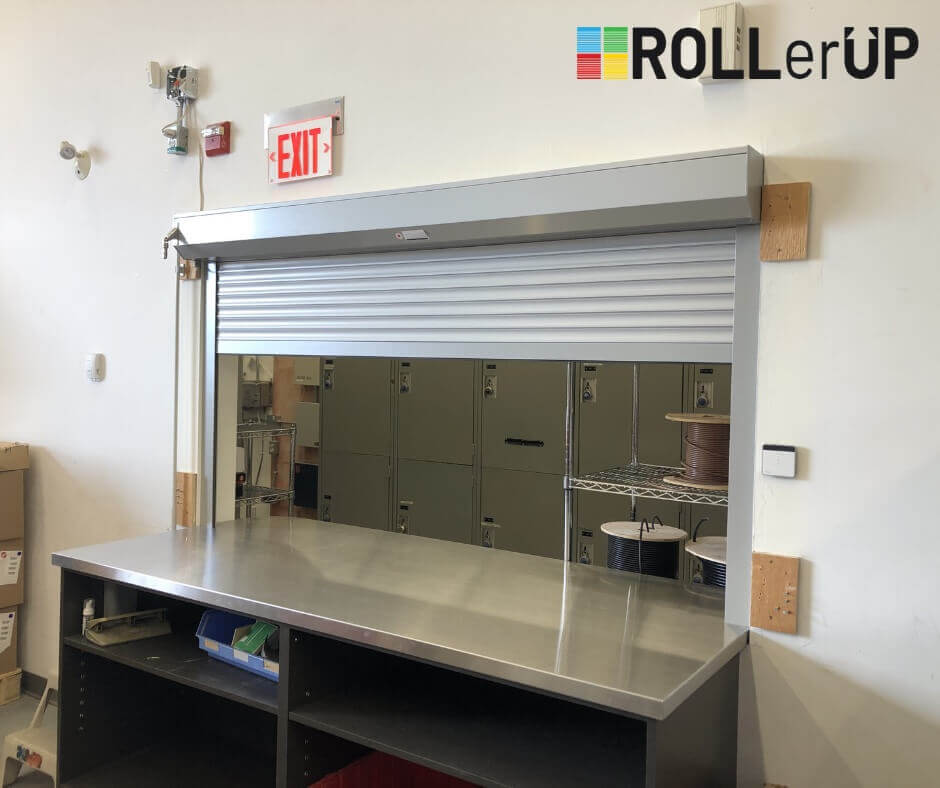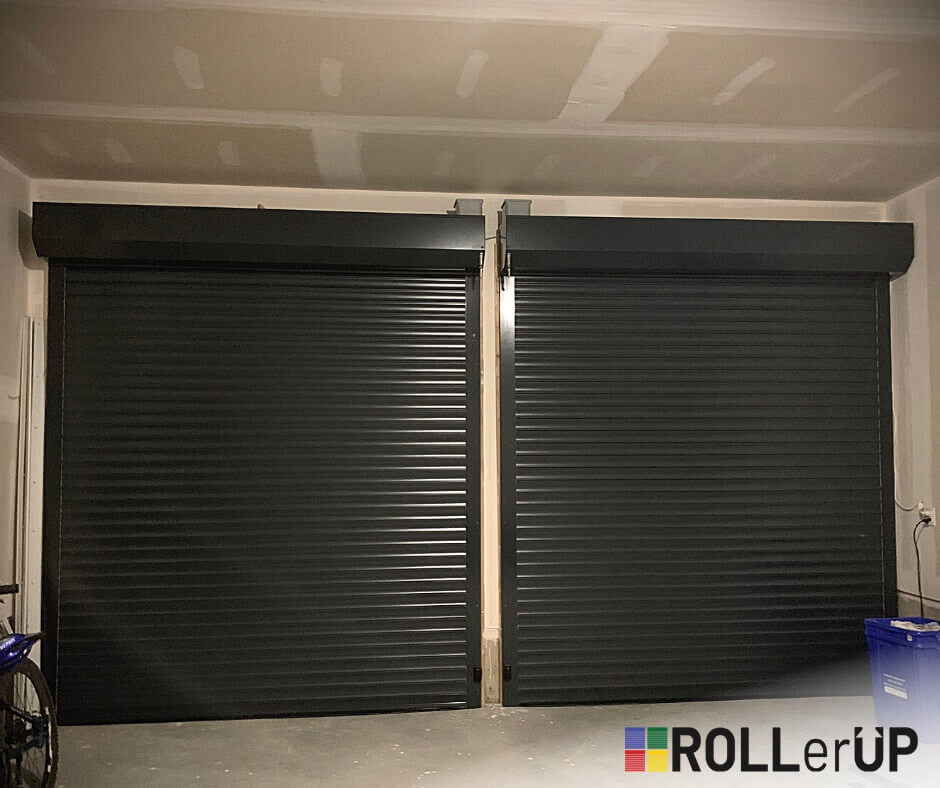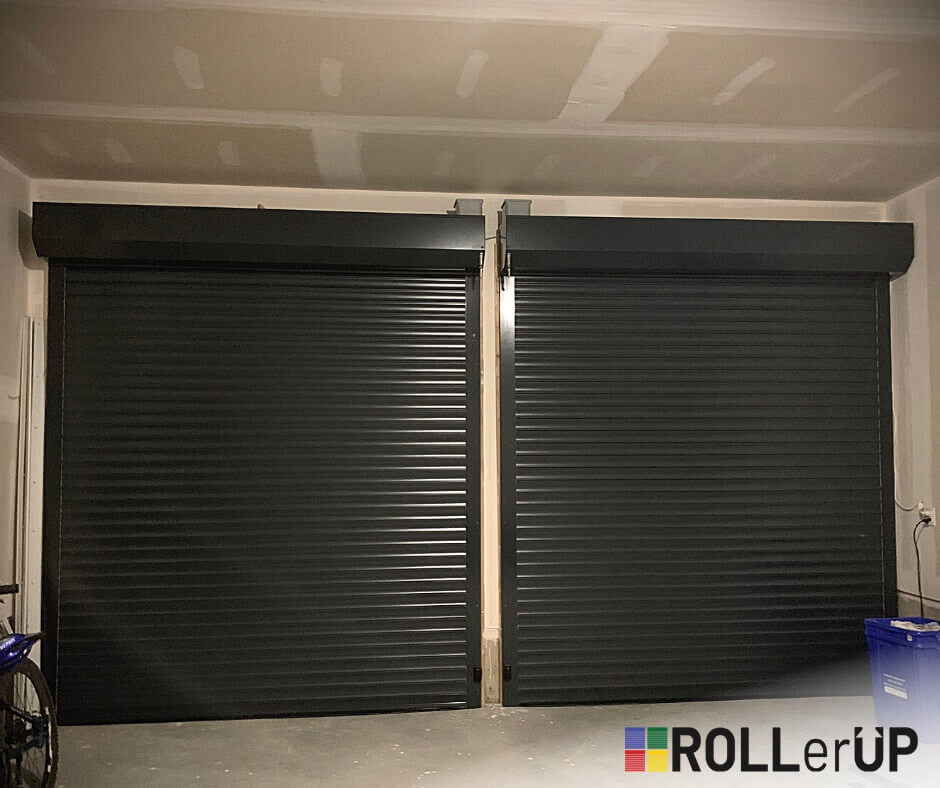 Replacing your conventional garage door with a roller shutter garage door has an array of benefits, including energy efficiency. With a roller shutter garage door, your automobiles and tools are protected from excess heat and cold, keeping them in good condition and reducing your energy costs.
Keeping your store well-lit and at a favourable temperature gets quite easy with energy-efficient shutters. Storefront shutters help control lighting, which keeps your clients happy and protects your products. They also provide sufficient insulation throughout all seasons, keeping your energy bills low.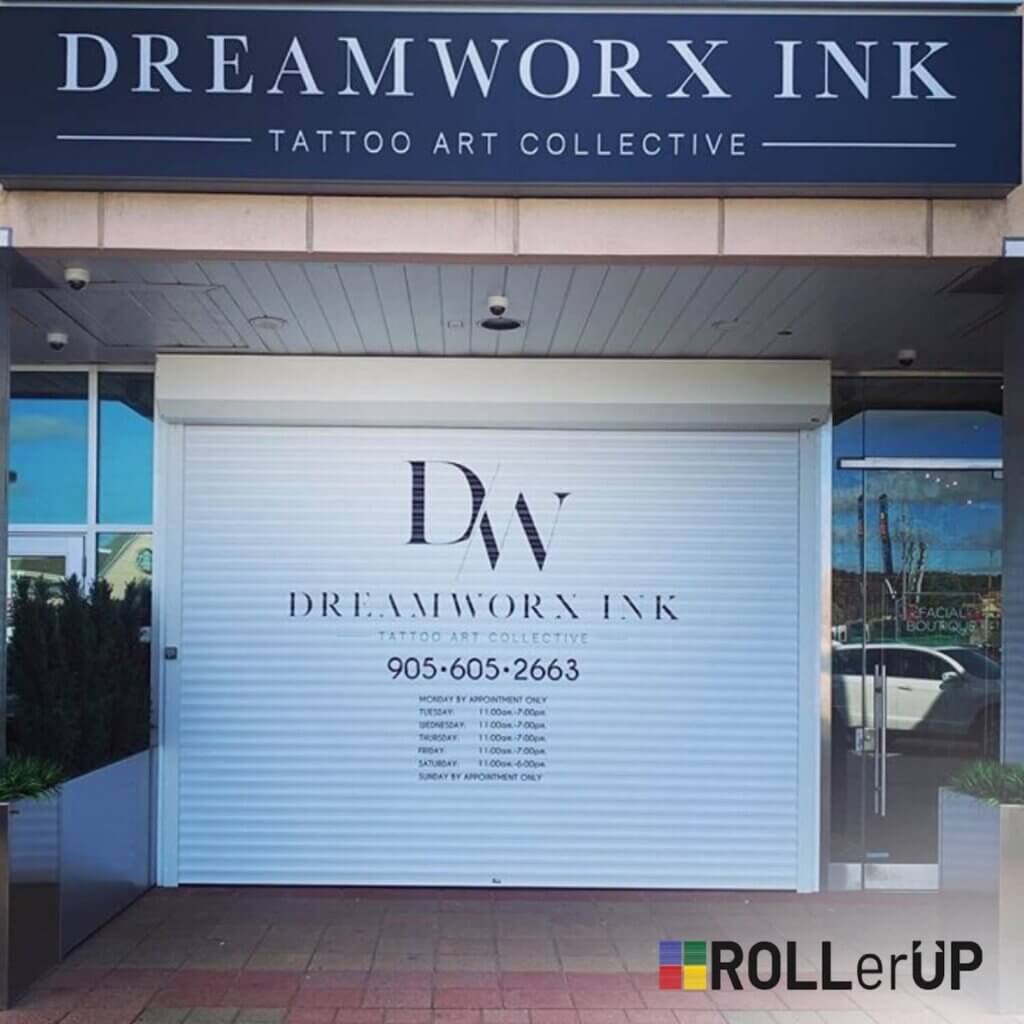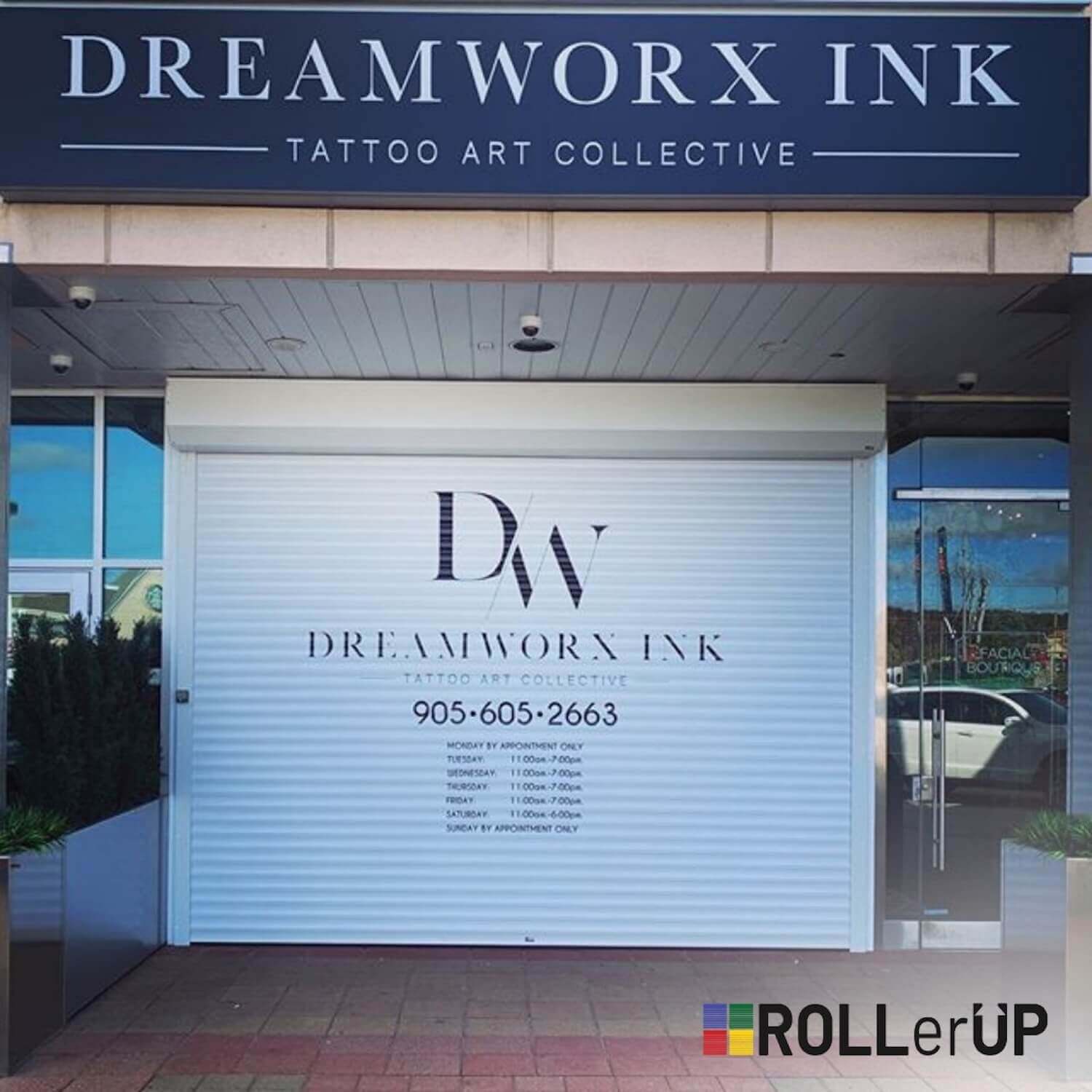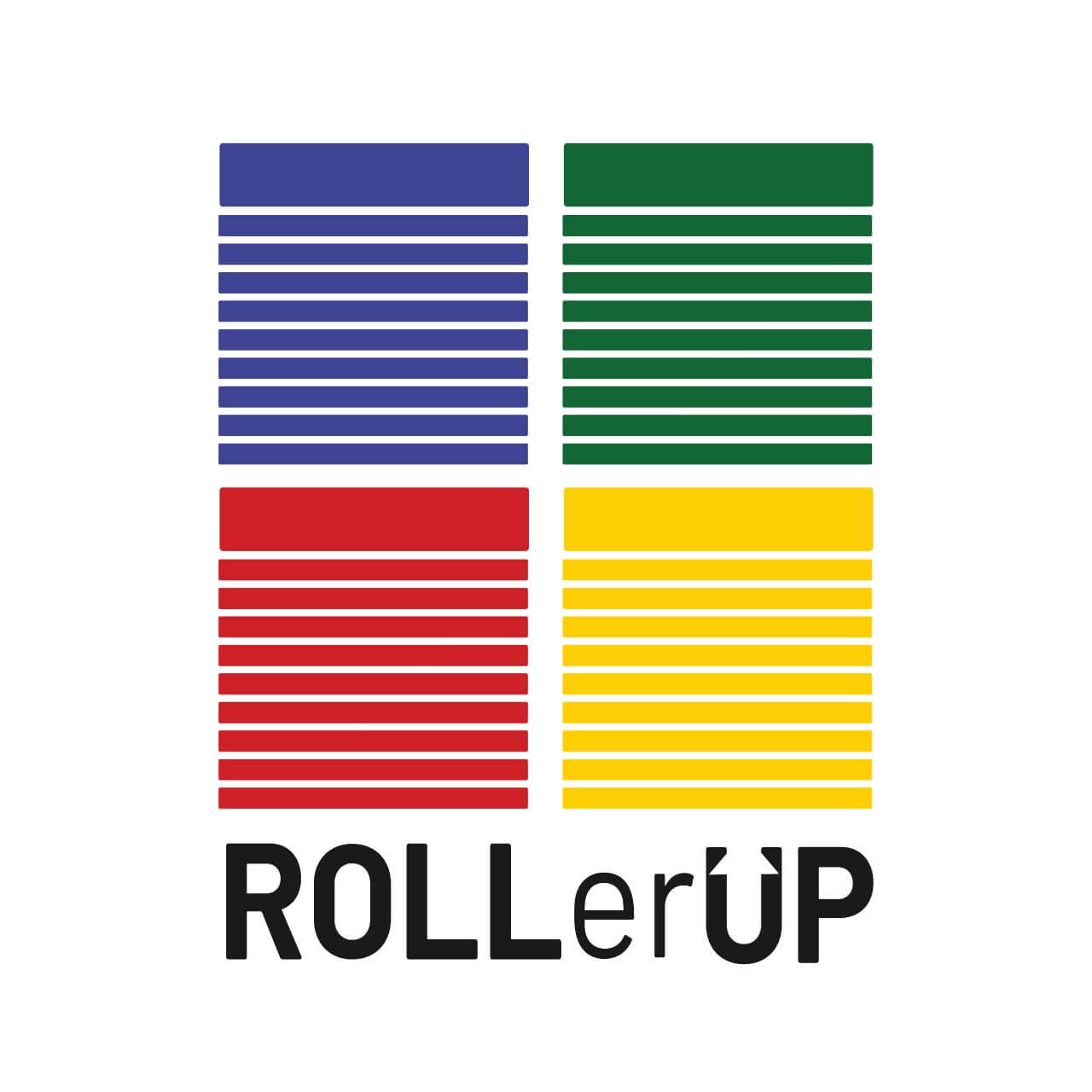 ROLLerUP is a reputable roller shutter installation company in Ontario. Our primary focus is to provide high-quality, customized roller shutters for all residential and commercial applications.
Our company has more than 10 years of experience installing and repairing roller shutters to offer high energy efficiency, light control, privacy, and security for homes and businesses. Our experience has equipped us with the necessary skills and knowledge to provide exceptional services tailored to specific client needs.
ROLLerUP has highly trained and committed technicians who work closely with clients, ensuring that their roller shutter requirements are met or exceeded. For us, client satisfaction through excellent services comes first.
If you're looking for energy-efficient shutters for your home or business, contact us today for a free estimate. We will customize your roller shutters to meet specific requirements.
Benefits of Security Shutters
Over 1800 custom colour options are also available, based on selections from the Benjamin Moore paint fan.


*Black color is a standard on certain line of products