Many people love security roller shutters because they are one of the most efficient security systems to use. They can cover windows, doors or any other security weak point in a property. Not only do security roller shutters provide security for homes and businesses, but they also protect against extreme weather conditions. They act as an effective barrier against damage during storms, which makes them ideal for commercial properties, too.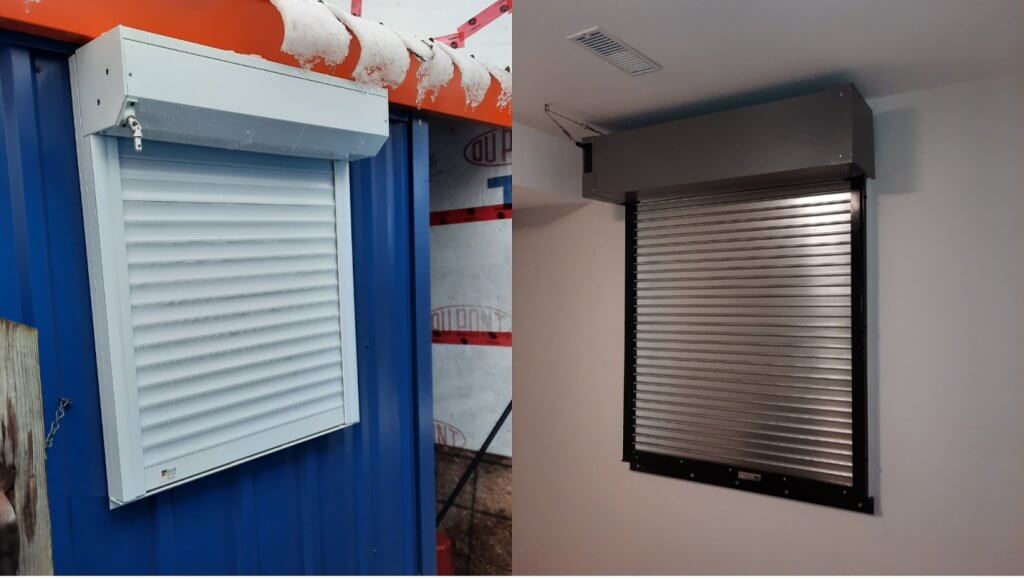 Safety and Security
Security roller shutters provide an excellent way to protect your family and belongings from intruders because they cannot break them like other types of window security systems such as security grilles or even burglar alarms, which only make noise when something happens but do nothing else.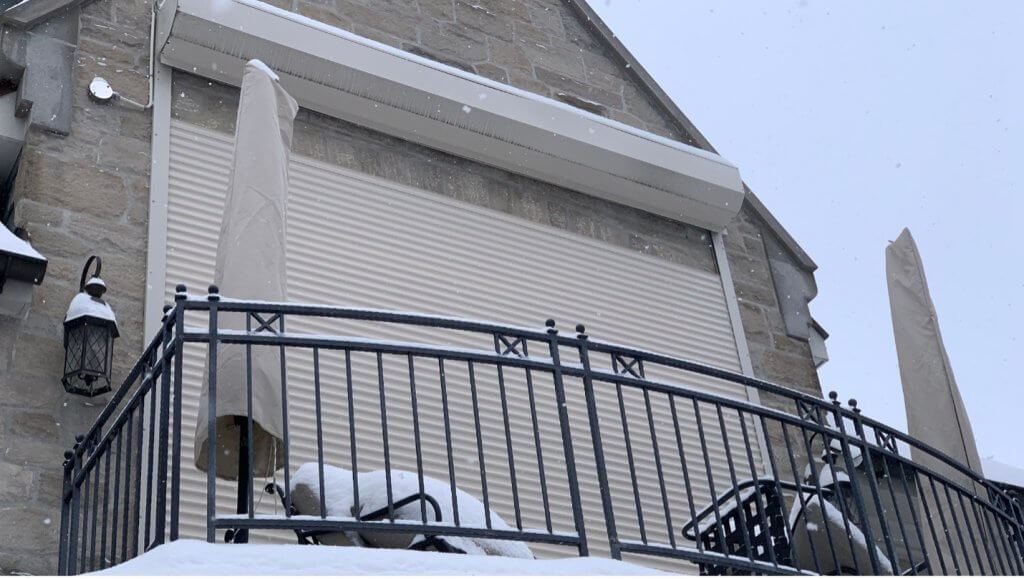 Privacy and Comfort
Since security roller shutters act as barriers, you feel a sense of privacy and comfort knowing that passersby and passing vehicles won't be able to see or disturb you. Nothing is more important that your privacy and peace of mind.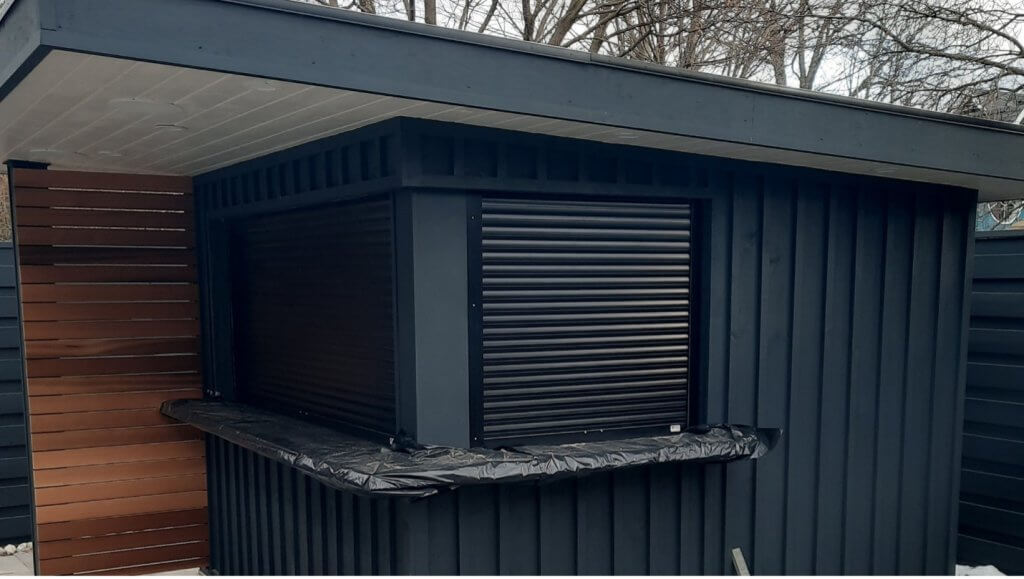 Additional Protection
They also offer valuable protection against hurricanes and storms by preventing windows from shattering all over you during one of these natural disasters. This will help keep you safe, much better than curtains that easily rip apart.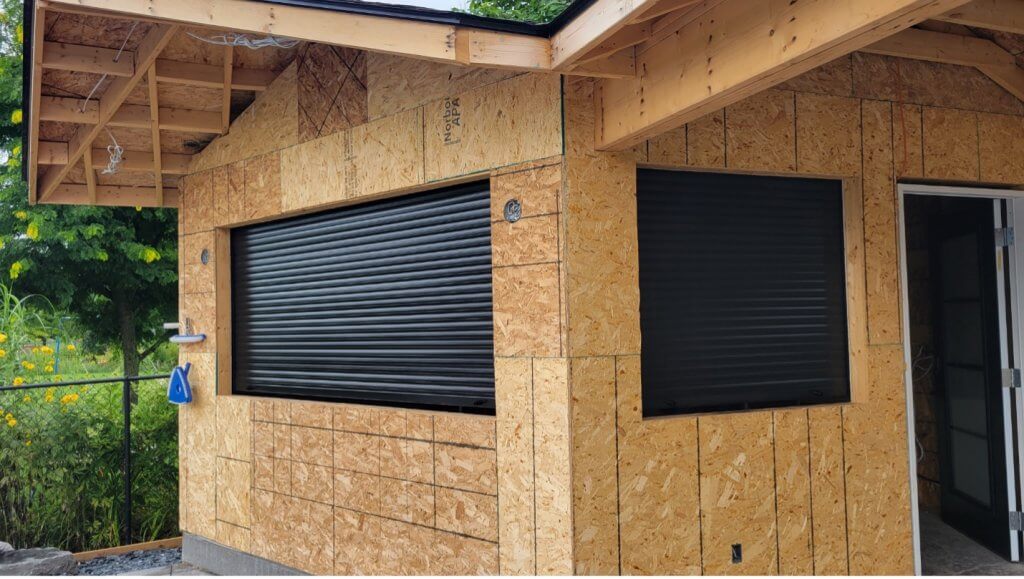 Energy Saving
Moreover, security roller shutters also can help reduce energy costs by keeping the heat in during wintertime or keep it out during summertime. This will result in significant savings on your monthly bills! Security roller shutters are quite easy to clean, so they can really save you from all sorts of trouble with dirt and insects as well.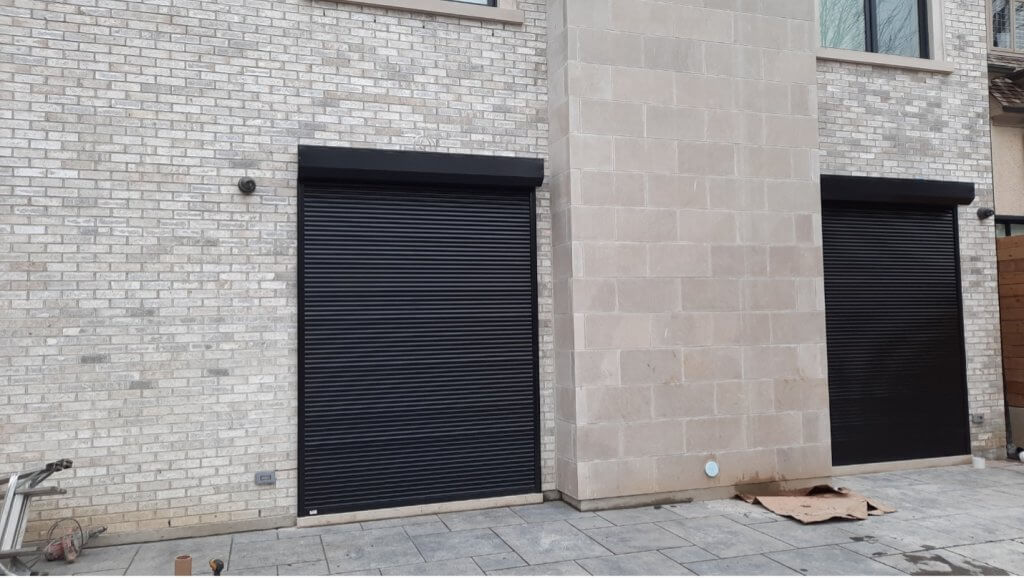 Easy to Operate
Security roller shutters are also very easy to use. Since they can be manual or automated or remote-controlled, there should be no problem getting your roller shutters up onto your windows, doors, or even laneway in seconds.
The list of the benefits security roller shutters goes far beyond their practical value. They enhance the beauty of your home or business and add style and design to properties that would otherwise be plain-looking. This is especially evident in security roller shutters where the material used to make them is aluminum. The aluminum security roller shutter works best for properties that seek security and privacy but also want to keep things simple and natural.
The security roller shutter made from aluminum looks great and lends beauty and style to any property. Unlike its wooden counterpart, the security roller shutter made from aluminum comes in a range of colours and patterns which can be chosen according to your preference. There's even the option of customizing security roller shutters you buy by adding extra features such as colour matching trims, decorative motifs, business slogan, among others.
So if you're looking for an expert company that values quality, durability, and customer service, don't hesitate to contact ROLLerUP. We remain committed to providing top custom security roller shutters in Toronto for homes and businesses. With more than a decade of experience, you can trust that we can deliver and achieve the result you desire for your property and family.